Exposure to Bisphenol-A tied to insulin resistance in diabetes patients: Study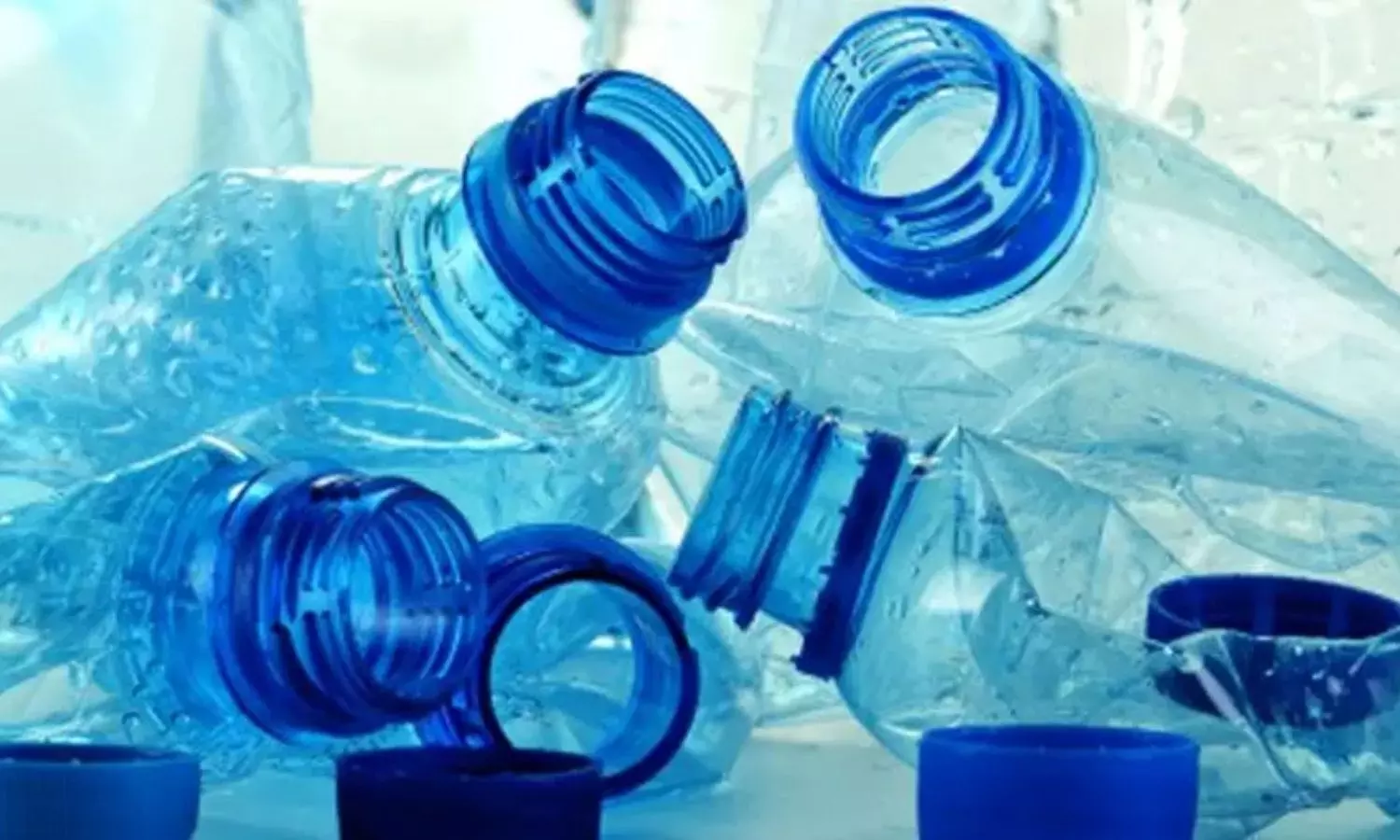 The study detailed the effect of the chemical bisphenol-A (BPA) on insulin resistance susceptibility in patients with diabetes.
Pakistan: Long-term exposure to Bisphenol-A (BPA) can lead to insulin resistance and impairment of pancreatic islets' β-cells, according to a recent study. People with diabetes mellitus were found to be more prone to developing insulin resistance (due to BPA exposure) versus non-diabetic people.
BPA exposure disrupts the various metabolic pathways by inducing oxidative stress which provokes various inflammatory responses ultimately leading to impairment of the β-cells of pancreatic islets and insulin resistance peripheral tissues.
The study was presented at The Metabolic Institute of America (TMIOA) 2021 World Congress Insulin Resistance Diabetes & Cardiovascular Disease (WCIRDC) meeting.
In the current age, BPA is a well-recognized endocrine disruptor that has wide applications. This is an industrial compound that is being used in the preparation of juice cans, water containers, and various other household plastic products. It is being quoted by the authors as being one of the most harmful endocrine-disrupting chemicals.
Muhammad Sajid Hamid Akash, Government College University Faisalabad, Pakistan, and colleagues aimed to investigate the mechanism of BPA-induced metabolic pathways disturbance and other key risk factors that can lead to the development of impaired insulin secretion from β-cells of pancreatic islets and insulin resistance peripheral tissues.
The researchers recruited a total of 400 participants, both with and without diabetes mellitus (DM), in the cross-sectional study. A structured questionnaire was created to obtain the sociodemographic data from study participants, the blood and urine samples were collected from each participant, and biochemical analysis was performed to determine the risk factors that were capable of increasing the insulin resistance in peripheral tissues and impaired insulin secretion from β-cells of pancreatic islets.
The participants were orally administered with BPA in different doses i.e., 50, 500, 2500, and 5000 for 3 months. The predefined BPA-induced metabolic risk factors that lead towards insulin resistance were measured by using ELISA kits.
Based on the study, the researchers found the following:
· The association of long-term exposure of BPA with, significant reduction of antioxidant enzymes, such as superoxide dismutase (SOD), glutathione (GSH), catalase (CAT) and, considerable higher levels of inflammatory mediators, including tumor necrosis factor-α (TNF-α), interleukin-6 (IL-6), can exacerbate the chances of insulin resistance and impaired insulin secretion.
· A significant correlation was found between the long-term exposure of BPA and various enzymes that control the metabolism of carbohydrates such as α-glucosidase, glucose-6-phosphatase, hexokinase, α-amylase.
· The same correlation was also found to be existed in between the enzymes involved in the biosynthesis of cholesterol such as HMG-CoA reductase and long-term exposure of BPA.
"The significant positive correlation of glycemic control parameters i.e., random blood glucose (RBC) and glycosylated hemoglobin (Hb1Ac) with urinary BPA exposure provided a clear indication that individuals with diabetes mellitus were more prone to develop insulin resistance due to BPA exposure as compared to non-diabetic participants," the team wrote.
Source : WCIRDC meeting