Fasting blood sugar and BMI during childhood predictors of Diabetes: Study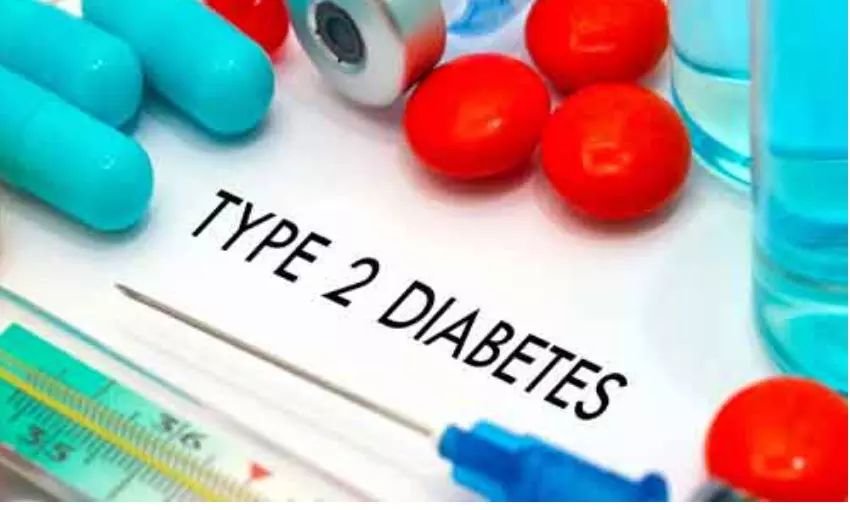 Researchers have found in a prospective longitudinal study that Body mass index (BMI) and fasting blood sugar levels considered normal in children may be predictors of developing type 2 diabetes mellitus (T2DM) as an adult.The results of the study have been published in Diabetes Care.

The levels of childhood BMI and blood sugar associated with adult T2DM have not been well defined to date. Evidence from population-based studies has shown an association between childhood obesity and adult T2DM , and a few studies have suggested that childhood blood sugar levels are associated with the development of prediabetes and T2DM.
Tian Hu and team carried out a study, using data from a collaboration of seven cohorts recruited in childhood and followed with repeated measures into adulthood and examined childhood BMI, fasting blood sugar, and insulin in relation to incident adult type 2 diabetes mellitus (T2DM).
Researchers used data from The International Childhood Cardiovascular Cohort Consortium. Data included childhood (age 3–19 years) measurements obtained during the 1970s1990s; a health questionnaire, including self-report of adult T2DM (occurrence age, medication use) obtained at mean age 40 years; and a medical diagnosis registry (Finland).
On analysis the following key facts emerged.
The sample included 6,738 participants. Of these, 436 (6.5%) reported onset of T2DM between ages 20 and 59 (mean 40.8) years, and 86% of them reported use of a confirmed antidiabetic medication.
BMI and glucose (age and sex standardized) were associated with incident T2DM after adjustment for cohort, country, sex, race, age, and calendar year of measurement.
Increasing levels of childhood BMI and blood sugar were related to an incrementally increased risk of T2DM beginning at age 30 years, beginning at cut points <95 percentile for BMI and <100 mg/dL for glucose.
Insulin was positively associated with adult T2DM after adjustment for BMI and glucose and added to T2DM discrimination.
"Childhood BMI and glucose, individually and in combination, are predictors of adult T2DM risk at levels currently considered to be mostly within the normal range. Insulin has the potential to be an additional predictor, and its clinical utility could be improved by developing a more standardized approach to the measurement in the future. The provisionally suggested cut points, which are lower than currently defined as abnormal, suggest revisiting the criteria of childhood BMI and glucose as predictors of adult T2DM risk" concluded the team.Primary source: Diabetes Care
For full article click on link: Hu, T., Jacobs, D. R., Sinaiko, A. R., Bazzano, L. A., Burns, T. L., Daniels, S. R., Steinberger, J. (2020). Childhood BMI and Fasting Glucose and Insulin Predict Adult Type 2 Diabetes: The International Childhood Cardiovascular Cohort (i3C) Consortium. Diabetes Care, dc200822.
Source : Diabetes Care