Impaired blood sugar levels in Type-2 diabetes tied to Poor Cardiac function: Study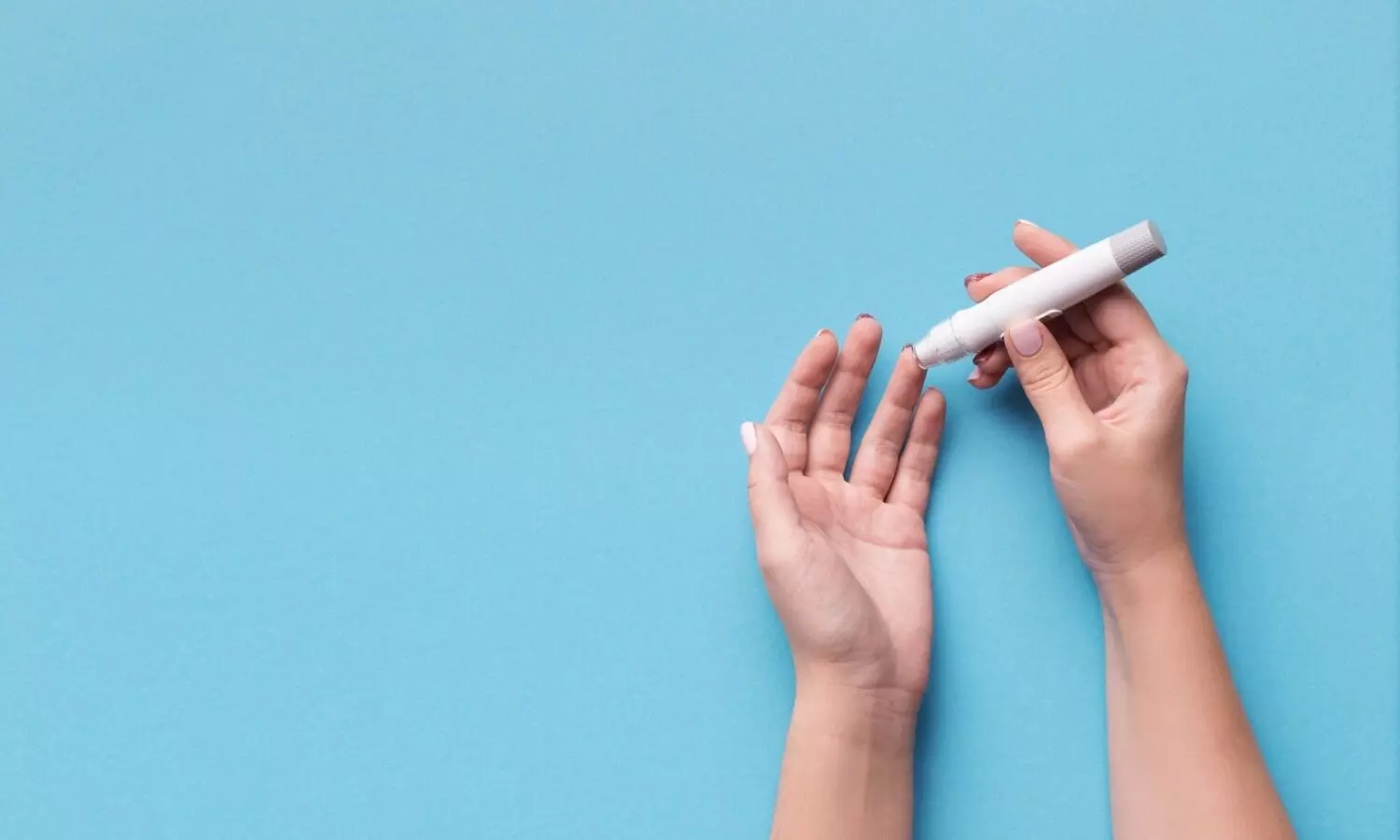 The cardiac function gets impaired in patients with type-2 diabetes, who have poor blood sugar control, suggests a study published in the Diabetes Research and Clinical Practice journal.

Cardiovascular events are the most common causes of morbidity and mortality in type-2 diabetic patients. Coronary atherosclerosis is accelerated in diabetics, whereas myocardial infarction represents 20% of mortality among diabetic patients. further, re-infarction and heart failure are also common in these patients. Additionally, diabetes mellitus enhances the development of left ventricular hypertrophy in hypertensive patients and increases both cardiovascular mortality and morbidity.

A study was conducted by a group of Chinese researchers to study the linkage between glycated hemoglobin (HbA1c) and myocardial dysfunction and to confirm if its association is independent of myocardial perfusion.

The researchers selected a total of 64 patients with type 2 diabetes mellitus. They were further divided into groups according to their HbA1c level:
1. The controlled T2DM group (hba1c <7%)
2. Uncontrolled T2DM groups (hba1c ≥7%).
Along with this, 30 age-matched healthy volunteers were also included. All patients with type-2 diabetes as well as the healthy controls underwent cardiovascular magnetic resonance imaging to assess the myocardial mechanics and perfusion parameters.
The research findings are as follows:
· The circumferential and longitudinal peak strain (PS) (p=0.009 and 0.002 respectively) and global radial, circumferential, and longitudinal peak strain diastolic strain rates (PDSRs) (p=0.002, 0.001, and 0.001 respectively) were lower in the uncontrolled T2DM group than in the controls without diabetes.
· HbA1c was independently related to all directions of the peak strain and peak diastolic strain rates.
· However, the myocardial perfusion parameters were not independently associated with the peak strain or peak diastolic strain rates.
Thus, the researchers concluded that Subclinical myocardial dysfunction in the early stage of type-2 diabetes is not triggered by myocardial perfusion.
Also, impaired cardiac function was associated with poor glucose control (HbA1c ≥7%), with preserved left ventricular (LV) ejection fraction, and disease duration less than10 years.

Lastly, poor levels of glycated hemoglobin independently estimates the chances of left ventricular myocardial dysfunction for patients with short-term type -2 diabetes.
Reference:

A study titled, "Evaluation of the effects of glycated hemoglobin on cardiac function in patients with short-duration type 2 diabetes mellitus: a cardiovascular magnetic resonance study" by Zhou F et. al published in the Diabetes Research and Clinical Practice journal.
DOI: https://doi.org/10.1016/j.diabres.2021.108952
Source : Diabetes Research and Clinical Practice