Licogliflozin a novel and effective treatment option for PCOS: Study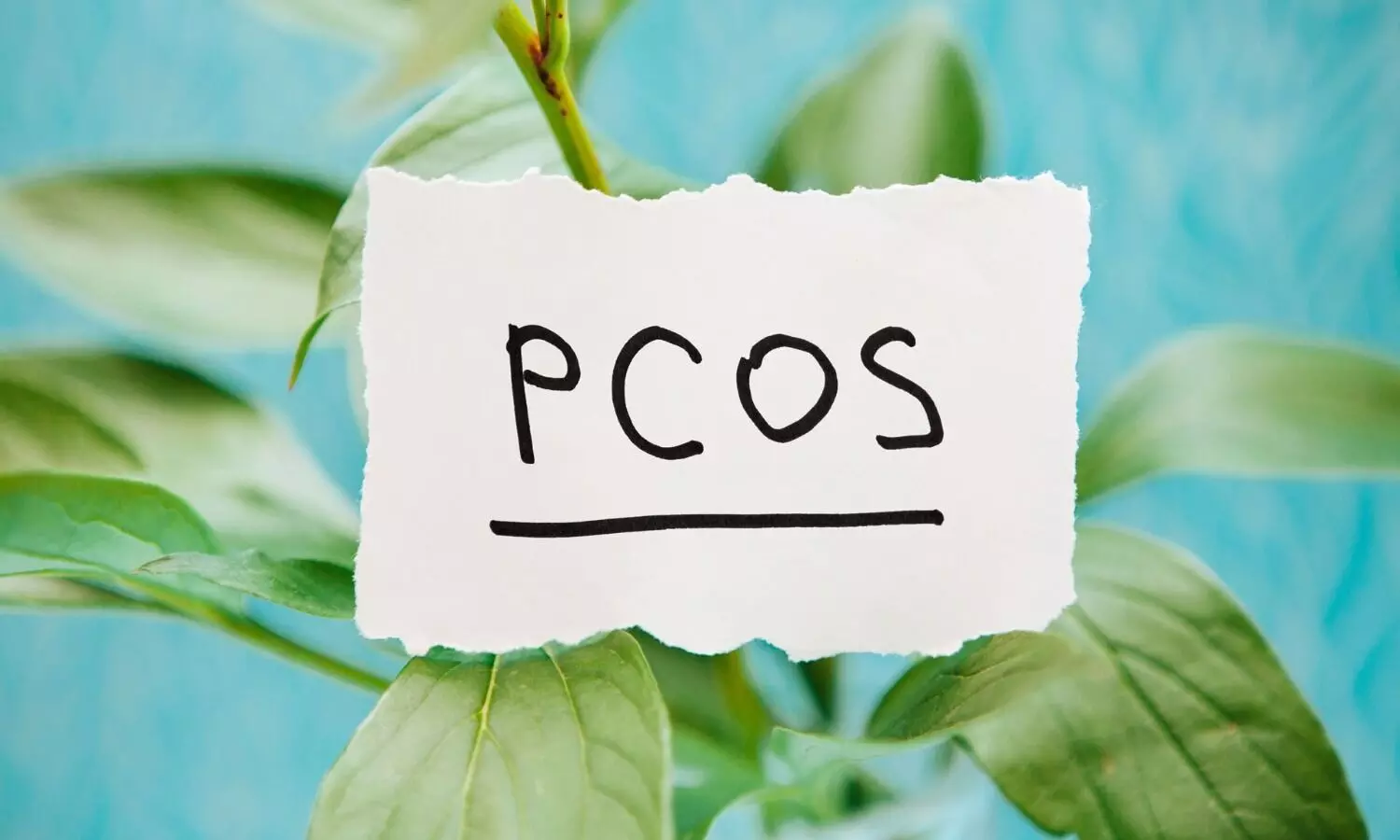 Licogliflozin, a Dual SGLT1/2 Inhibitor is a potential treatment option for Polycystic ovary syndrome (PCOS), suggests a study published in the Diabetes Obesity and Metabolism Journal.

Polycystic ovary syndrome (PCOS), which affects 15% of women of fertile age, is characterized by hyperandrogenism and insulin resistance (IR) with compensatory hyperinsulinism. Androgen excess in PCOS leads to hirsutism, alopecia, acne and chronic anovulation, with a strong impact on quality of life and fertility. IR plays a pivotal role in the pathogenesis of PCOS, resulting not only in a higher risk of metabolic complications like diabetes, but also by promoting androgen synthesis and thereby aggravating the PCOS phenotype.
Intervention strategies aiming at amelioration of IR, such as the use of metformin, have shown an effective reduction of hyperandrogenism in women with PCOS
The dual sodium-glucose co-transporter 1/2 inhibitor (SGLT1/2i) licogliflozin (LIK066) ameliorates hyperinsulinism in patients with diabetes and obesity.

A study was conducted by a group of researchers from Germany to examine the effect of licogliflozin on androgens in women with Polycystic ovary syndrome (PCOS).
In a multicentre, randomized, placebo-controlled, double-blind, 2-week trial, patients with Polycystic ovary syndrome (PCOS) received licogliflozin 50 mg or placebo three times a day (TID). Changes in free testosterone (FT), other androgens and variables of insulin resistance was analysed.
The results of the study are as follows:
Concentration of free testosterone (FT) did not change.
Licogliflozin reduced androstenedione (A4) by 19%
Hyperinsulinaemia was reduced by 70% by licogliflozin.
Diarrhoea and nausea occurred as common adverse events.
Dual inhibition of SGLT1/2 ameliorates hyper-insulinaemia and hyperandrogenaemia in women with Polycystic ovary syndrome (PCOS).
Thus, the researchers concluded that Licogliflozin may represent a promising novel treatment option for Polycystic ovary syndrome (PCOS).
Reference:
A study titled, "Licogliflozin versus placebo in women with polycystic ovary syndrome: A randomized, double-blind, phase 2 trial" by Tan S et. al published in the diabetes obesity and metabolism journal.
DOI: https://doi.org/10.1111/dom.14495
Source : diabetes obesity and metabolism