One-Hour OGTT as accurate as two hr OGTT for diabetes detection, finds study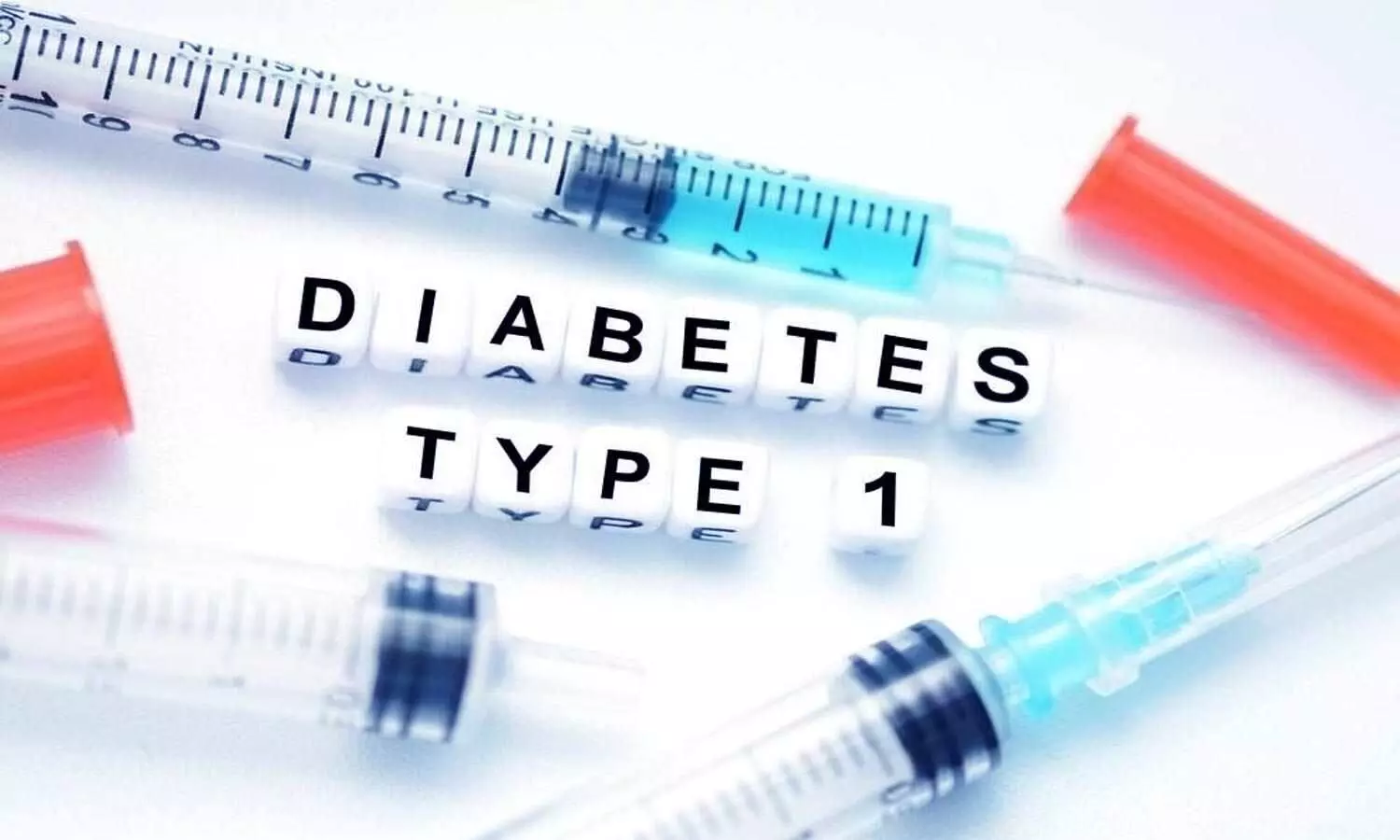 USA: A 1-hour oral glucose tolerance test (OGTT) is equally effective as a 2-hr OGTT for the prediction of type 1 diabetes (T1D) with minimal risk of missing a T1D diagnosis before the next visit, suggests a recent study in the Journal of Clinical Endocrinology & Metabolism. The findings will do away with the need to perform time-consuming and costly 2-hour OGTTs.

After the identification of islet autoantibody-positive individuals, it becomes important to predict the patients at the highest risk of T1D. A metabolic risk score obtained from 2-hr OGTT data, the Diabetes Prevention Trial-Type 1 risk score (DPTRS) can help in the accurate prediction of T1D.

Kimber M Simmons, University of Colorado School of Medicine, Aurora, CO, and colleagues aimed to determine whether a risk score derived from 1-hour OGTT data can predict T1D as accurately as the Diabetes Prevention Trial-Type 1 risk score (DPTRS). Secondarily, they evaluated whether a 1-hour glucose value can be used for diagnostic surveillance.
The researchers modified the DPTRS to derive a 1-hour OGTT risk score (DPTRS60) through the use of 1-hour glucose and C-peptide, dating C-peptide, age, and BMI. Prediction accuracies of DPTRS60 with DPTRS in Diabetes Prevention Trial-Type 1 (DPT-1) (n=654) and TrialNet Pathway to Prevention (TNPTP) (n=4610) participants were determined through the use of areas under receiver operating curves (ROCAUC). Negative predictive values (NPV) for T1D diagnosis were derived for 1-hour glucose thresholds.
Key findings of the study include:
ROCAUC for T1D prediction 5 years from baseline was similar between DPTRS60 vs. DPTRS (DPT-1: 0.805 and 0.794; TNPTP: 0.832 and 0.847, respectively).
DPTRS60 predicted T1D significantly better than 2-hour glucose.
A 1-hour glucose &180 mg/dl had a similar NPV, PPV and specificity for T1D development before the next 6-month visit as the standard 2-hour threshold &140 mg/dl (both ≥98.5%).
"1-hour and 2-hour oral GTTs show similar accuracy in predicting T1D," concluded the authors.
The study, "One-Hour Oral Glucose Tolerance Tests for the Prediction and Diagnostic Surveillance of Type 1 Diabetes," is published in the Journal of Clinical Endocrinology & Metabolism.
DOI: https://doi.org/10.1210/clinem/dgaa592
Source : Journal of Clinical Endocrinology & Metabolism