Pioglitazione and bariatric surgery best for NASH treatment: Study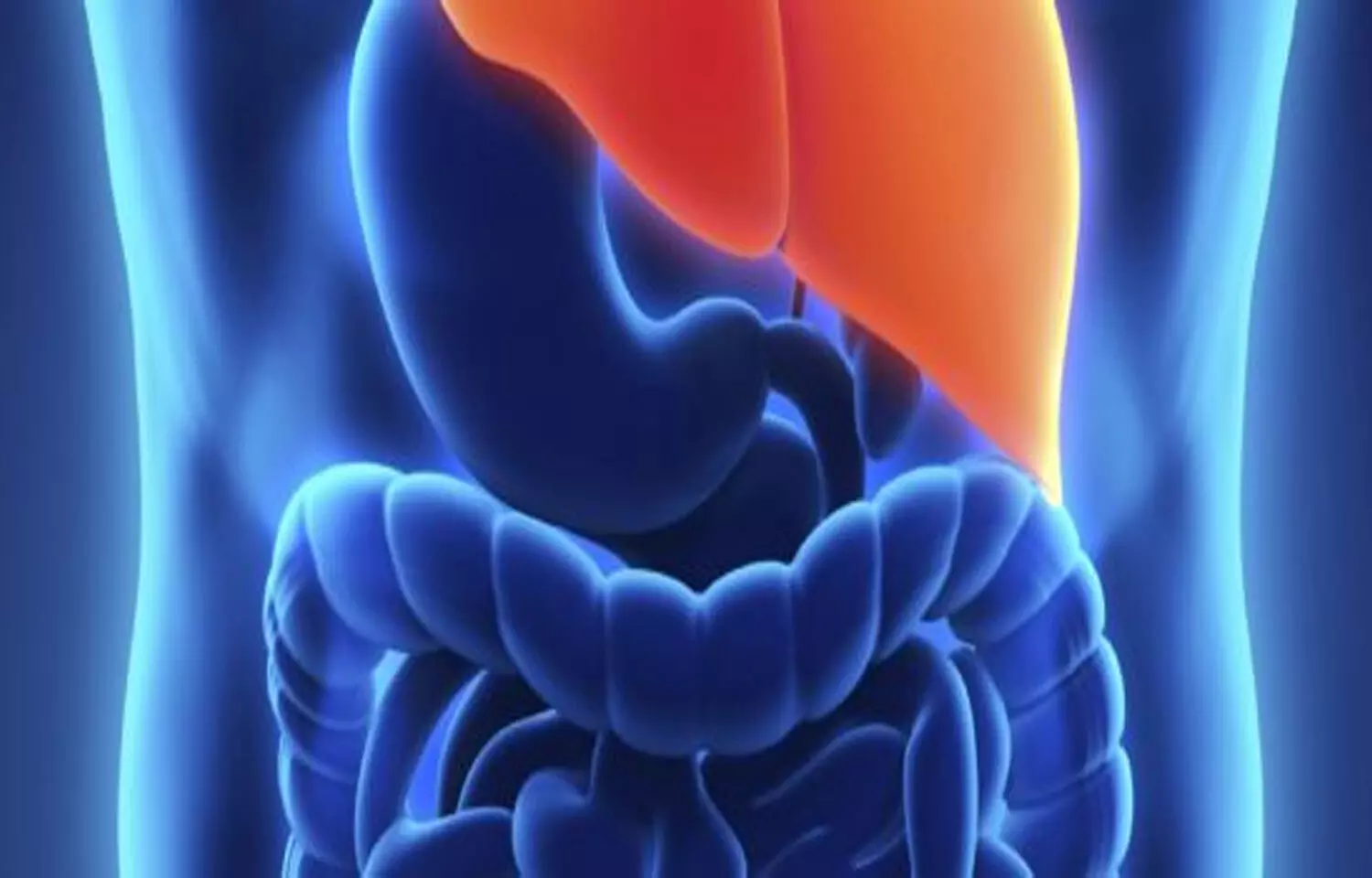 Italy: Weight loss and hepatic insulin improvement are promising approaches for the treatment of Non‐Alcoholic Steato‐Hepatitis (NASH), suggests a recent meta-analysis in the journal Diabetes, Obesity and Metabolism. According to the study, anti-diabetic drug pioglitazione and bariatric surgery are the most effective therapies for NASH treatment.

Geltrude Mingrone, Università Cattolica del Sacro Cuore Rome, Italy, and colleagues aimed to compare different therapies for NASH and determine an effectiveness hierarchy.

The meta-analysis included randomized controlled trials or prospective trials with at least 6 months follow‐up and histologically‐proven NASH in adult participants. They performed Monte Carlo simulations, each generating 10,000 data points. The results were reported as medians and 95% Credibility Intervals (CrIs). To find the effects of BMI decrement or reduction of HOMA‐IR on NAFLD Activity Score (NAS) change, a meta‐regression was also conducted.
A total of 48 eligible trials consisting of 2356 adults (55.6% men) were included.
Key findings of the study include:
· The most effective treatments in terms of NAS reduction per semester were Pioglitazone and Roux‐en‐Y Gastric‐ByPass (RYGB) (‐1.50; 95% CrI: ‐2.08, ‐1.00 for Pioglitazione and ‐1.00; 95% CrI: ‐1.70, ‐0.32 for RYGB).
· Pioglitazone was also the best therapy for steatosis and lobular inflammation reduction; RYGB was the best treatment for hepatocellular ballooning reduction, whereas antioxidants appeared to be best for fibrosis improvement.
· For each 1% decrement in BMI, NAS was reduced by 1.3%.
· Conversely, 1% reduction of HOMA‐IR index reduced NAS by 0.3% (β=0.31%).
· Treatments that were regarded as promising, such as Elafibranor, Simtuzumab, Selonsertib, Cenicriviroc, Obeticholic acid and Liraglutide did not reduce either NAS or liver fibrosis significantly.
"Antioxidants may be effective in reducing liver fibrosis. Weight loss and improvement of hepatic insulin resistance are promising approaches in the treatment of NASH," wrote the authors.
"Pioglitazone and bariatric surgery are the most effective treatments for non‐alcoholic steato‐hepatitis: a hierarchical network meta‐analysis," is published in the journal Diabetes, Obesity and Metabolism.
DOI: https://dom-pubs.onlinelibrary.wiley.com/doi/10.1111/dom.14304
Source : Diabetes, Obesity and Metabolism