Women with Prediabetes and diabetes at higher risk of NAFLD than men, says study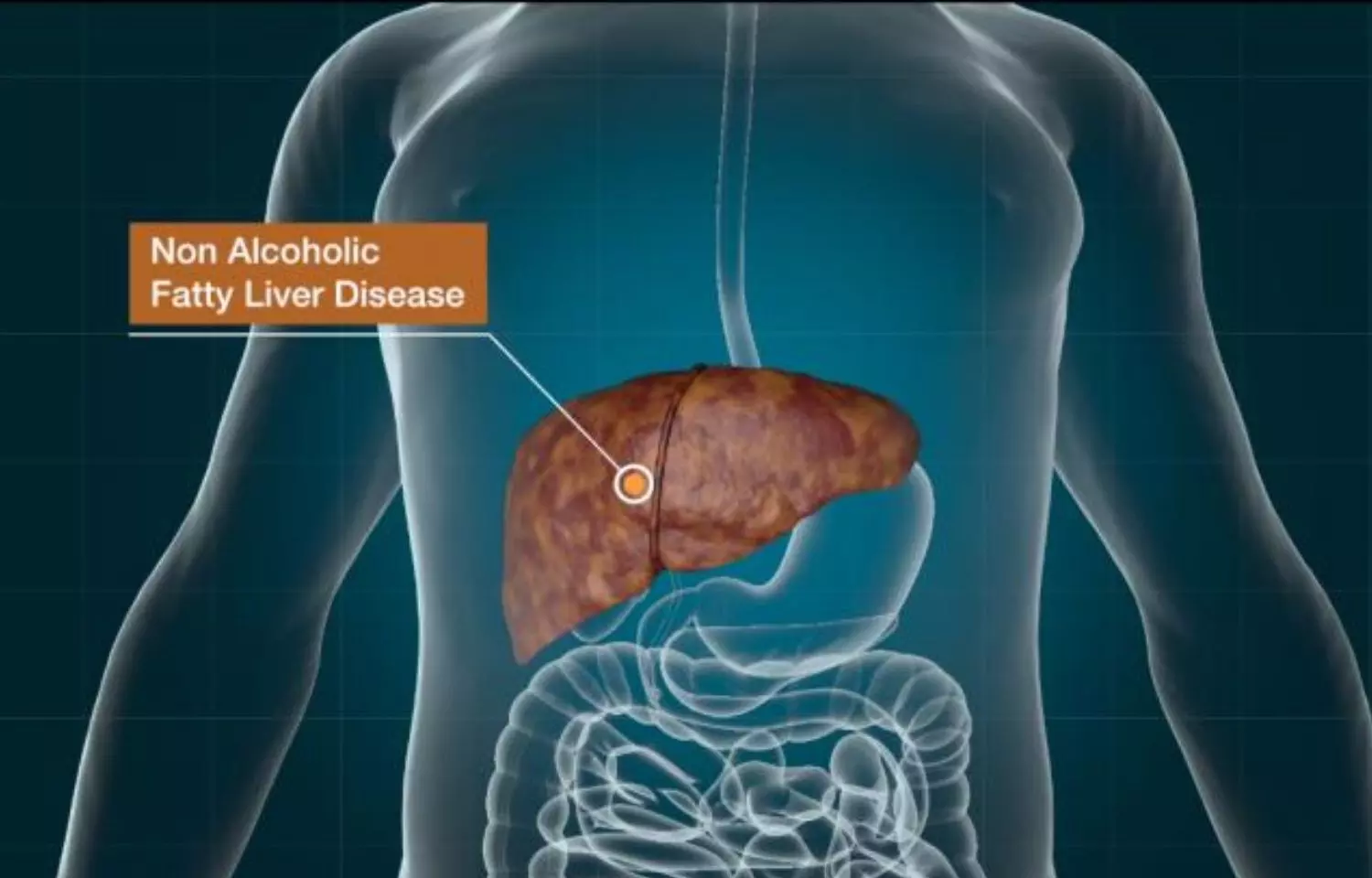 Italy: Prediabetic and diabetic women are at higher risk of having a nonalcoholic fatty liver disease (NAFLD) than men, states an article published in the Diabetes Research and Clinical Practice. The stronger impact may be explained by the association of deterioration of glucose homeostasis in women with a greater worsening in metabolic risk factors than in men.
Nonalcoholic fatty liver disease (NAFLD) is an alarming public health problem. It is the most common cause of liver disease worldwide. It affects an estimated 20% of the general population, reports studies. Nonalcoholic fatty liver disease (NAFLD), characterized by too much fat stored in liver cells, is an umbrella term for a range of liver conditions affecting people who drink little or no alcohol. The pathogenesis of NAFLD is related to insulin resistance and, thus, it is frequently found in individuals who have central obesity or diabetes. Subjects with NAFLD have a higher mortality rate than the general population and are at increased risk of developing cardiovascular disease and diabetes in the future. Given the trends in the prevalence of diabetes and obesity, the prevalence of NAFLD and its consequences are expected to increase in the near future.

Elena Succurro, University Magna Graecia of Catanzaro, Italy, and colleagues conducted a study (1)to characterize the prevalence of NAFLD among subjects with normal glucose tolerance(NGT), prediabetes, and type 2 diabetes (T2DM) by sex in adults with one or more cardio-metabolic risk factors. (2) to assess whether cardio-metabolic factors explained sex-related differences in NAFLD prevalence.
Researchers included 742 individuals with NGT, 553 with prediabetes, and 431 with T2DM in the study. Participants were assessed for waist circumference, Insulin resistance(HOMA-IR), hs-CRP(high sensitive C-reactive protein, and lipid profile.
Key findings of the study,
• Women with prediabetes and T2DM exhibited greater relative differences in waist circumference, Insulin resistance(HOMA-IR), hs-CRP(high sensitive C-reactive protein, and lipid profile than prediabetic and diabetic men when compared with their NGT counterparts.
• Formal tests for glucose tolerance status × sex interaction were statistically significant for waist circumference, HOMA-IR, total cholesterol, LDL, HDL, triglycerides, and hsCRP.
• In a logistic regression analysis, prediabetic and diabetic women exhibited a higher odds ratio for NAFLD than their male counterparts with the test for glucose tolerance status × sex interaction being statistically significant.
The authors conclude from the study results that prediabetic and diabetic women have a higher risk of having NAFLD than men. The stronger impact of prediabetes and T2DM on NAFLD in women may be due to deterioration of glucose homeostasis which is associated with worsening the metabolic risk factors in women than men.
Reference:
Succurro E, Adelaide Marini M, Vanessa Fiorentino T, Perticone M, Sciacqua A, Andreozzi F, Sesti G. Sex‑specific differences in prevalence of nonalcoholic fatty liver disease in subjects with prediabetes and type 2 diabetes. Diabetes Res Clin Pract. 2022 Jul 30:110027. doi: 10.1016/j.diabres.2022.110027
Source : Diabetes Research and Clinical Practice BDS
Dr. Hiral patel (BDS) has completed BDS from Gujarat University, Baroda. She has worked in private dental steup for 8years and is currently a consulting general dentist in mumbai. She has recently completed her advanced PG diploma in clinical research and pharmacovigilance. She is passionate about writing and loves to read, analyses and write informative medical content for readers. She can be contacted at editorial@medicaldialogues.in.