SGLT2 inhibitors improve survival over DPP4i in patients with cirrhosis and diabetes: Study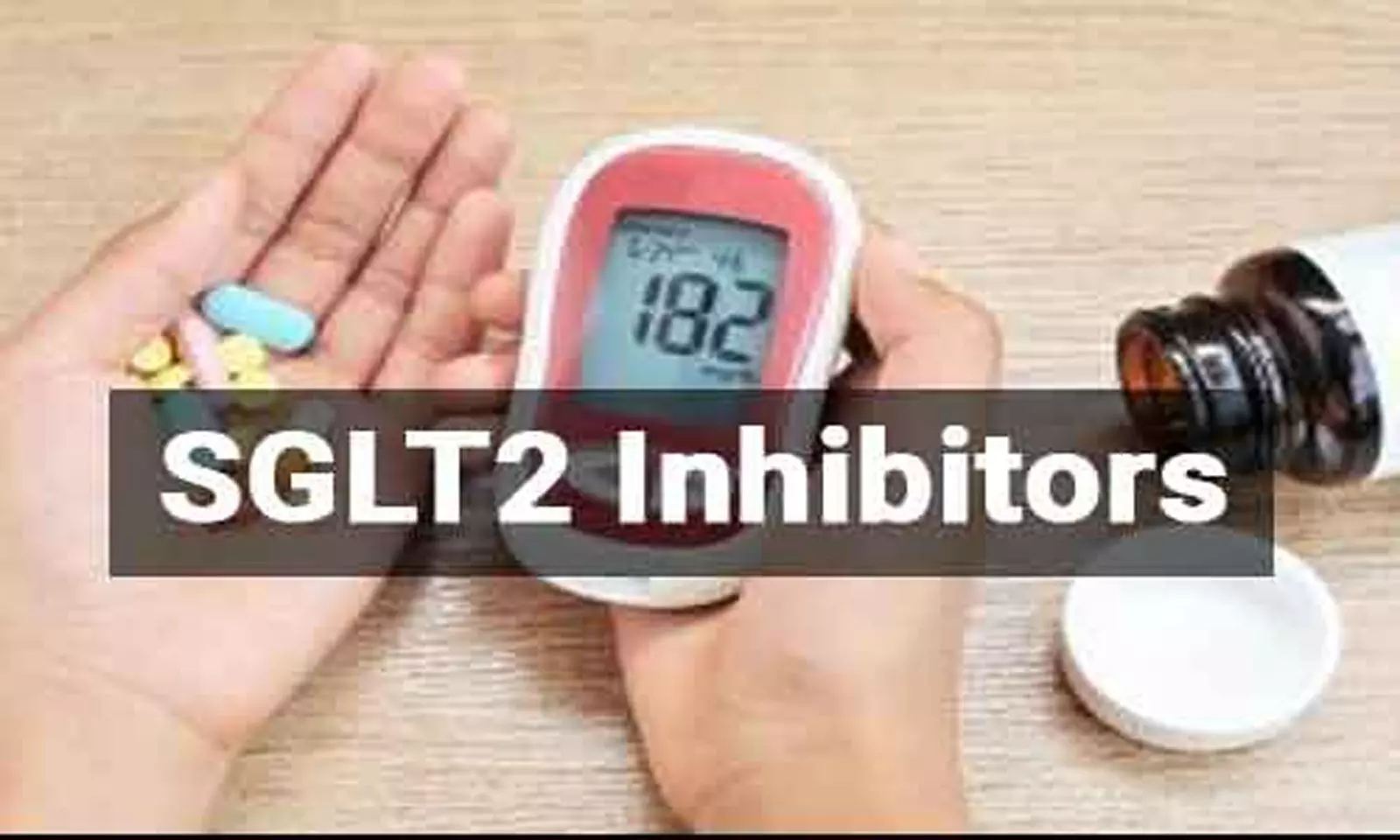 Patients with cirrhosis needing additional pharmacotherapy for diabetes beyond metformin experience increased survival with SGLT2i in relation to DPP4i.
USA: SGLT2 inhibitors versus DPP4 inhibitors may improve survival in cirrhosis patients who require additional pharmacotherapy for diabetes beyond metformin, reveal results from a recent study in the journal Diabetes, Obesity and Metabolism.
Sodium-glucose cotransporter 2 inhibitors may have favorable metabolic and neurohumoral effects in chronic liver disease patients. However, studies examining SGLT2 inhibitors in this population are limited only to patients with non-alcoholic fatty liver disease (NAFLD) and have focused on surrogate biomarkers. Considering this, Saad Saffo, Yale School of Medicine, New Haven, Connecticut, and colleagues aimed to evaluate if SGLT2i can reduce the risk of death and ascites over a period of 36 months in patients with diabetes and cirrhosis.
For this purpose, the researchers used electronic health data from Veterans Affairs hospitals in the United States. Following this, they conducted a propensity-score matched intention-to-treat analysis among veterans on metformin who subsequently received either SGLT2i or dipeptidyl peptidase-4 inhibitors (DPP4i).

Upon analysis, they found that among 423 matched pairs (846 total patients), there was no significant difference in the risk for ascites (HR 0.68 for SGLT2i) but SGLT2i users had a reduced risk for death (aHR 0.33).
The findings showed that in comparison to DPP4i, SGLT2i may improve survival for patients with cirrhosis who require additional pharmacotherapy for DM beyond metformin, however, there is a need for confirmatory studies, concluded the authors.
Reference:

The study titled, "Impact of SGLT2 inhibitors in comparison to DPP4 inhibitors on ascites and death in veterans with cirrhosis on metformin," is published in the journal Diabetes, Obesity and Metabolism.
DOI: https://dom-pubs.onlinelibrary.wiley.com/doi/pdf/10.1111/dom.14488
Source : Diabetes, Obesity and Metabolism