Tirzepatide bests semaglutide for blood sugar and weight control in diabetics: SURPASS-2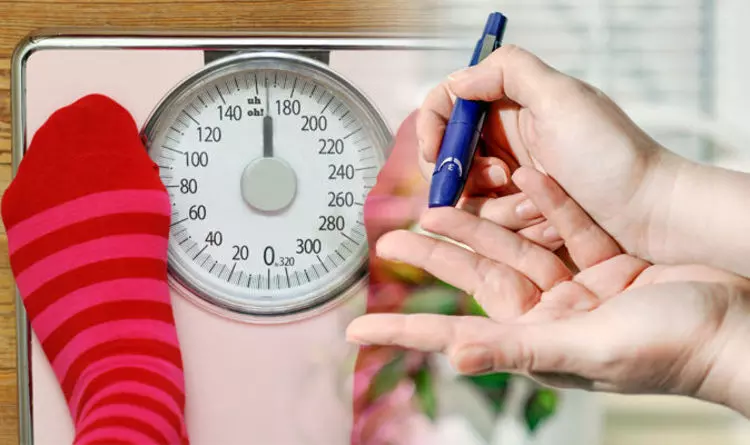 USA: Tirzepatide showed superior management of blood sugar levels and weight loss compared to semaglutide in type 2 diabetes patients receiving metformin, according to new findings from the SURPASS-2 trial. Tirzepatide is a novel dual glucose-dependent insulinotropic polypeptide (GIP) and GLP-1 receptor agonist.
According to the study, the dual GIP/GLP-1 agonist showed superior and clinically meaningful improvement in metrics of glycemic control versus semaglutide. Additionally, the investigative therapy bettered semaglutide in bodyweight reduction among treated patients.
The findings of the study were presented at the American Diabetes Association (ADA) 2021 Scientific Sessions.
Juan Pablo Frias, Medical Director of the National Research Institute, and colleagues conducted an open-label, 40-week phase 3 assessment seeking noninferiority of once-weekly tirzepatide to semaglutide in patients with type 2 diabetes taking background metformin.
They were randomized in a ratio of 1:1:1:1 to receive tirzepatide 5,10 or 15 mg dose, or semaglutide 1 mg. The researchers sought a primary efficacy objective of tirzepatide 10 or 15 mg noninferiority versus semaglutide in mean HbA1C change from baseline to week 40.
Secondary endpoints included noninferiority of the lesser-dose tirzepatide (5 mg) for glycemic change per HbA1C, as well as superiority for all tirzepatide doses for HbA1C change, body weight and fasting serum glucose improvement, the proportion of patients with HbA1C <7%, ≤6.5% and <5.7% at 40 weeks, and body weight loss of ≥5%, ≥10% and ≥15% at 40 weeks.
The 1879-patient population included a mean baseline HbA1C of 8.28%. The mean patient age was 56.6 years old, with a type 2 diabetes diagnosis duration of 8.6 years. Mean body mass index was 34.2 kg/m2.
Key findings of the study include:
· Investigators observed superiority of tirzepatide versus semaglutide for mean change in HbA1C, fasting serum glucose, and body weight with all 3 doses at 40 weeks.
· Patients treated with tirzepatide also reported superiority in HbA1C and body weight loss targets at trial's end.
· Commonly reported adverse events in treated patients included gastrointestinal effects—mostly mild to moderate in severity.
· Instances of clinically significant or severe hypoglycemia events were low among treated patients.
"All tirzepatide doses demonstrated a superior and clinically meaningful improvement in glycemic control and substantial weight loss vs. semaglutide 1 mg in people with type 2 diabetes treated with metformin," concluded the authors.
The noninferiority SURPASS-2 trial of the Eli Lilly and Company product added to tirzepatide's portfolio as a potential agent for type 2 diabetes management.
Reference:
"Efficacy and Safety of Tirzepatide vs. Semaglutide Once-Weekly as Add-On Therapy to Metformin in People with Type 2 Diabetes (SURPASS-2)," was presented at the ADA 2021.
Source : American Diabetes Association 2021 Scientific Sessions