Black seed oil improves insulin production and blood sugar in diabetes: Study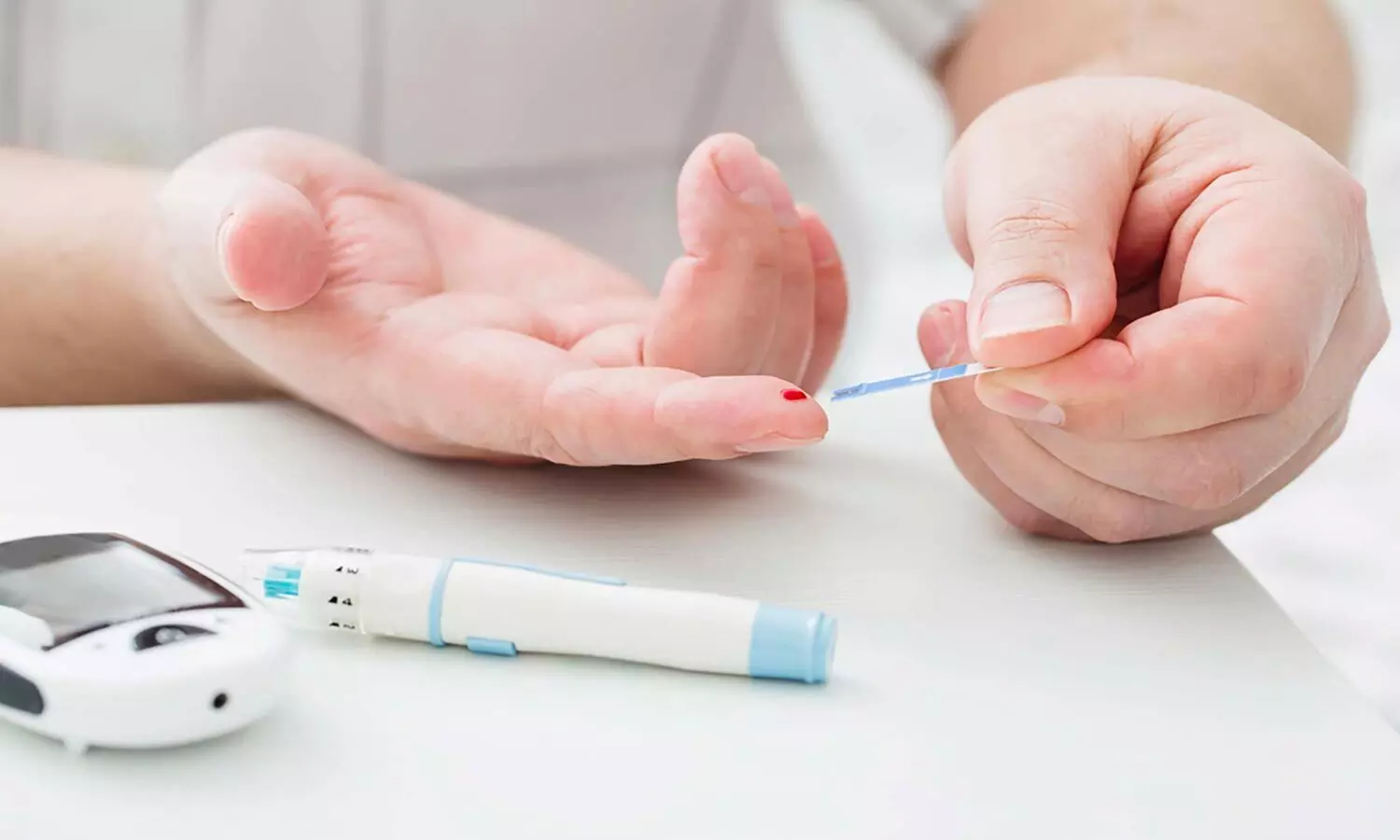 Researchers have found that Black seed oil may help improve insulin production and control blood sugar levels. It is also called also N. sativa oil or black cumin oil and is extracted from the seeds of the Nigella sativa plant, also called kalonji. The study finds that the seeds also can play a significant role in the treatment of diabetes complications such as nephropathy, neuropathy, and atherosclerosis.
An overview of the existing literature has been published in the British Journal of Pharmaceutical Research.
Black cumin (Nigella sativa L., Kalonji), is a well-known medicinal food plant with a long history of ethno-medicinal uses. Its active ingredients are mainly concentrated in the essential oil of the seed. The plant has been widely used as an analgesic, anti-inflammatory, anticancer, antimicrobial, antioxidant and gastro-protective agent.
Plants have long been used as a basis of traditional remedies in the history of mankind and also act as sources of modern medicines. According to the World Health Organization (WHO), more than three-fourths of the communities in resource-limited countries rely upon medicinal plants for their primary health care needs.
Nigella sativa is considered as a miracle drug. Although there is a list of diseases which can be treated by it but role of N.s seeds in treatment of diabetes is substantially important.
There are multiple classes of antidiabetic agents which ameliorate high blood sugar by different ways. On the other hand, N.s as a single drug acts through multiple pathways to achieve normoglycemia. For instance, it enhances insulin production, glucose tolerance and beta cell proliferation. It reduces pancreatic inflammation, gluconeogenesis and glucose uptake from intestine. Interestingly, N.s not only improves the glycemic state but it also plays a significant role in the treatment of diabetes complications like neuropathy, nephropathy, cataract, dyslipidemia, cardiovascular disturbances, haematological abnormalities and atherosclerosis.
Blood sugar is an important source of energy and provides nutrients to the body.But having high blood sugar levels consistently may damages blood vessels, making it harder for blood to flow around your body.
The most serious threat for stabilising blood sugar levels comes in the form simple carbohydrates.Simple carbohydrates comprising of concentrated fruit juice, are broken down into glucose relative quickly, causing blood sugar levels to soar soon after consuming them.
These findings have been substantiated by another study by Dr P N R Rachman at
Faculty of Pharmacy, Universitas Ahmad Dahlan, Yogyakarta, Indonesia and associates that concluded that black cumin seed oil over time reduced HbA1c — the average blood sugar levels — by increasing insulin production, decreasing insulin resistance, stimulating cellular activity, and decreasing intestinal insulin absorption. The administration of black cumin seed oil and hypoglycemic drug combination for 20 days in patients at risk of metabolic syndrome may reduce to HbA1c levels.
For further reference log on to:
Source : British Journal of Pharmaceutical Research