Glycine Supplements Could Improve Metabolic Syndrome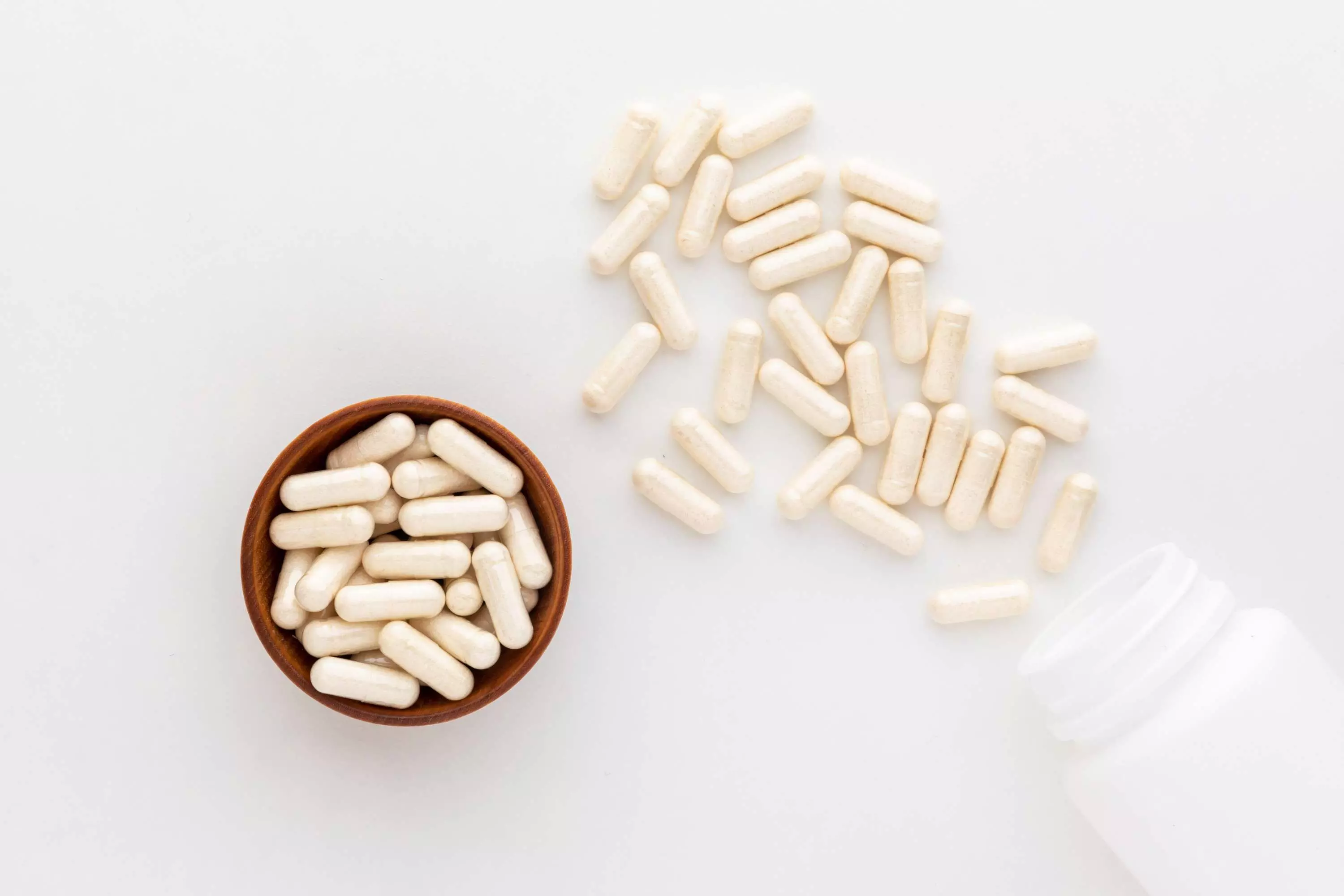 Metabolic syndrome (MetS) is reported to be a risk factor for increased risk of type 2 diabetes and cardiovascular disease and a proven risk factor for cardiovascular morbidity, especially stroke and coronary heart disease (CHD), and mortality. A recent study suggests that glycine supplementation can improve various components of metabolic syndrome including diabetes, obesity, hyperlipidemia and hypertension. The study findings were published in the Journal of Endocrinology Investigation on January 11, 2022.

Glycine is a simple and major amino acid in humans. It is also involved in immune function, anti-inflammatory processes and anti-oxidation reactions. Glycine dietary intake varies from 1.5 to 3 g/day depending on the protein intake of the individual. With the development of metabolomics technology, it has become an important way to evaluate the nutritional level and disease risk. Recent metabolomics studies have found the relationship between serum levels of amino acids such as glycine (Gly) and cardiometabolic disease. Clinical studies have shown that long term, mild deficiency in glycine may participate in the aetiology of metabolic diseases.
To further explore, Dr H. Hossenzadeh and Dr M.Imenshahidi reviewed the current evidence supporting the role of glycine in the development and treatment of metabolic syndrome components. They searched the Scopus, PubMed and EMBASE databases for papers concerning glycine and metabolic syndrome.
Key findings of the study:
The researchers noted that the amount of glycine synthesized in vivo is insufficient to meet metabolic demands in these species.
Upon analysis, they found that plasma glycine levels were lower in patients with metabolic syndrome than in healthy individuals.
They also found that interventions such as lifestyle modification, exercise, weight loss, or drugs that improve manifestations of metabolic syndrome remarkably increase circulating glycine concentrations.
The authors concluded, "Glycine supplementation improves various components of metabolic syndrome including diabetes, obesity, hyperlipidemia and hypertension. In the future, the use of glycine may have a significant clinical impact on the treatment of patients with metabolic syndrome."
For further information:
Article Source :
Journal of Endocrinology Investigation