Low-Calorie Ketogenic Diet Rescues Obese Patients From Hypogonadism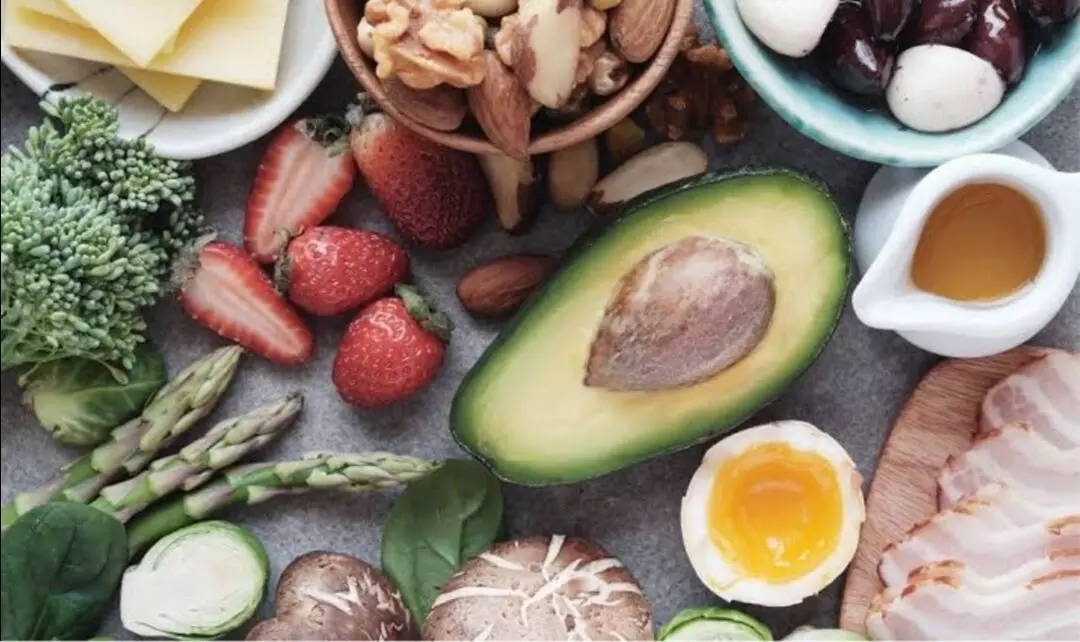 Low levels of testosterone and sex hormone (SHBG) levels are often present in subjects with overweight and obesity. A recent study suggests that following a recommended low-calorie ketogenic diet for four weeks decreases the body weight, fat mass, and body mass index (BMI) and substantial increases the total testosterone and SHBG levels. The study findings were presented at the 23rd European Congress of Endocrinology (e-ECE 2021) on May 24, 2021.

The very-low-calorie ketogenic diet (VLCKD) has been reported to rapidly reduce body weight, glycaemia and insulinemia, but its effects on total testosterone (TT) and SHBG levels remain unclear. Therefore, Prof. Angelo Cignarelli and his team conducted a study to evaluate the response of TT and SHBG circulating levels to a VLCKD in a cohort of overweight or obese non-diabetic male subjects.
In this single arm uncontrolled study, the researchers included a total of 17 adult male. All subjects underwent a VLCKD for 4 weeks. The researchers performed anthropometric parameters, oral glucose tolerance test (OGTT), bioelectrical impedance analysis, and blood testing for the measurement of glycaemia, insulin, TT, SHBG, LH before and after 1 and 4 weeks of VLCKD.
Key findings of the study were:
By the end of the 4th week, the researchers found that the body weight (-9.3 kg), fat mass [-6.5 kg] and BMI [-3.1] significantly decreased, and a mean 14.9 ± 3.9% loss of the initial body weight was achieved.
They also found a significant increase of 0.49 (0.59) ng/ml and 0.89 (0.91) ng/ml in serum TT levels after 1 and 4 weeks after VLCKD, respectively.
Similarly, they found a mean increase of 3.47 and 10.94 in serum SHBG levels after 1 and 4 weeks, respectively.
Upon additional stratification in high vs low responders in regard to TT variations after one week of VLCKD, they noted that the responders differed only by the level of insulin sensitivity.
They also pointed out low responders displayed a significantly high level of insulinemia compared to those considered high responders.
The authors concluded, "This is the first study that evaluated the early response of androgen levels to institution of a VLCKD. VLCKD promotes a rapid effect on TT levels, especially in insulin-sensitive subjects with overweight or obesity. "
They further added, "This highlights the tight relation between insulin action, energy balance, and testicular function. Further, VLCKD could be safely used to improve hypoandrogenemia, and possibly rescue obese patients from functional hypogonadism."
For further information:
Angelo Cignarelli et al., Effects of a very low-calorie ketogenic diet on androgen levels in overweight/obese men: a single-arm uncontrolled study; e-ECE 2021. Abstract.
Article Source :
Endocrine Abstracts