Blackcurrants may lower postprandial blood sugar and risk of diabetes: Study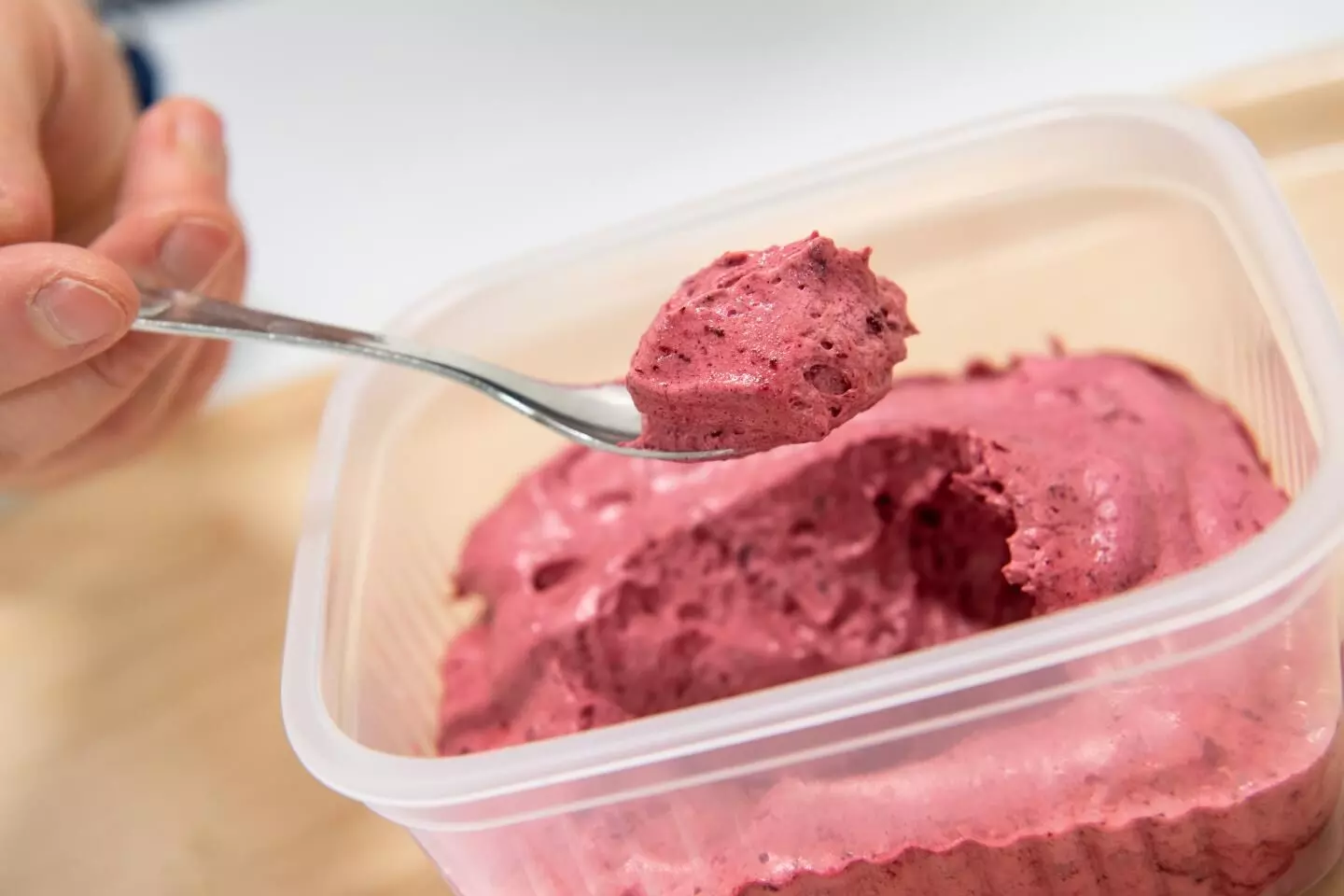 Researchers at University of Eastern Finland have found in a new study that 75 g of blackcurrant and the product with fermented quinoa were able to lower postprandial blood sugar and insulinemia. It implies that blackcurrants have a beneficial effect on post-meal glucose response, and the required portion size is much smaller than previously thought.They balance the glucose response of ingested sugar by attenuating its rise and delaying its fall. The effect is likely associated with berry-derived polyphenolic compounds, anthocyanins, which are rich in blackcurrants.

The study has been published in the British Journal of Nutrition.

Source : British Journal of Nutrition