Orange extract may lower fat and increase muscle mass in Athletes, finds study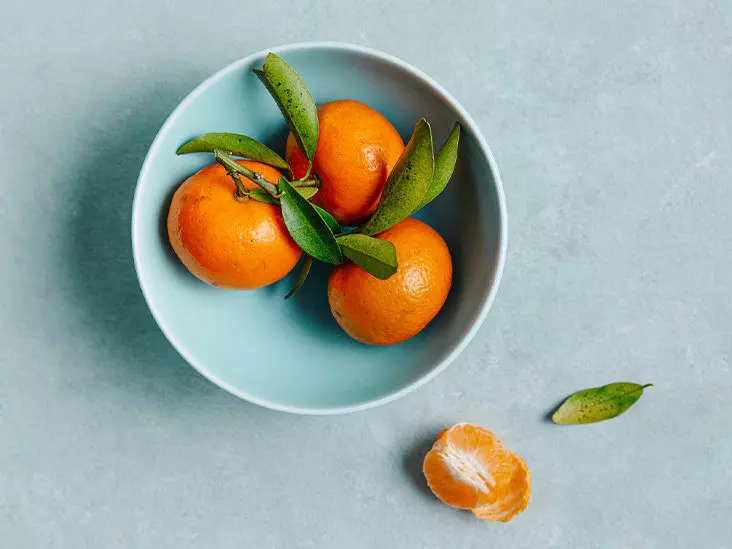 Flavonoids are polyphenolic plant-derived metabolites that have been identified as potential therapeutic agents. Citrus flavonoids, including naringenin and nobiletin, have been documented for their bioactive utility, including attenuating risk factors for CVD and type 2 diabetes.

A recent study suggests that the prolonged intake of 2S-Hesperidin the main flavonoid of orange or Cardiose natural orange extract effectively reduces fat accumulation and aids in muscle development in amateur cyclists.The findings also revealed that intake of orange extract for eight weeks resulted in an increase in muscle mass percentage and total muscle mass, compared with no increase in the placebo group
The study findings were published in the journal Food & Function on March 29, 2021.
Previous researches have pointed the effects of orange flavonoid in muscle development and fat accumulation reduction, although most of these results have not been assessed in humans. Therefore, Dr Francisco Javier Martínez Noguera and his team conducted a study to evaluate the effect of chronic (8-weeks) intake of 2S-hesperidin on amateur cyclists' body composition.
It was a double-blind, parallel and randomized trial in 40 amateur cyclists. The researchers randomly assigned them to receive 2S-hesperidin (500 mg d−1, n = 20) or placebo (500 mg d−1 micro cellulose, n = 20) for eight weeks. They used Dual-energy X-ray absorptiometry (DXA) and anthropometric measurements to assess the effect of both treatments on body composition. They also measured the resting metabolic rate.
Key findings of the study were:
Upon analyzing the DXA report, the researchers found a decrease in percentage body fat (%BF) (−10.4%) and lower limb fat mass (−10.5%) in favour of the 2S-hesperidin group than the placebo group.
After evaluation of anthropometric data, they observed a decrease in %BF (−3.7%), total body fat (−3.0%), ∑ of 8 skinfolds (−6.1%) in the 2S-hesperidin group, but not in placebo.
They also found an increase in muscle mass percentage (1.0%) and total muscle mass (1.7%) after ingestion of 2S-hesperidin, with no changes in placebo.
The authors concluded, "Chronic intake of 2S-hesperidin decreased fat mass in amateur cyclists, evaluated through different body composition measurement methodologies (DXA and anthropometry). In addition, 2S-hesperidin supplementation showed a promoting effect on muscle development."
For further information:
Article Source :
Food & Function