Replacing whole eggs with egg whites Improves CV health and survival, claims study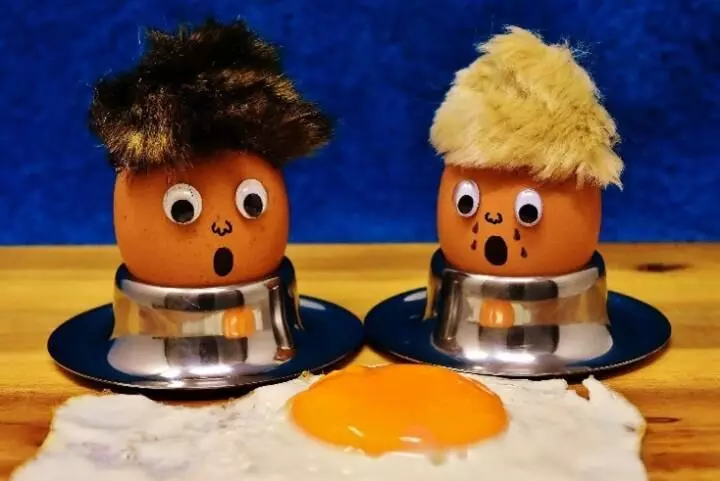 It is highly debated whether consumption of egg and cholesterol is detrimental to cardiovascular health and longevity. There is limited and inconclusive evidence on the associations of egg or dietary cholesterol intake with all-cause and cardiovascular disease mortality.

Dr Yu Zhang of Zhejiang University College of Biosystems Engineering and Food Science, Jingjing Jiao of Zhejiang University School of Medicine, China, and colleagues have found in a new study that a person's intake of whole eggs and cholesterol was positively associated with their risk of death, while intake of egg whites or egg substitutes was negatively associated with death.

Source : PLOS Medicine