Bihar: Differently-Abled Unmarried Woman Sterilised, Probe Ordered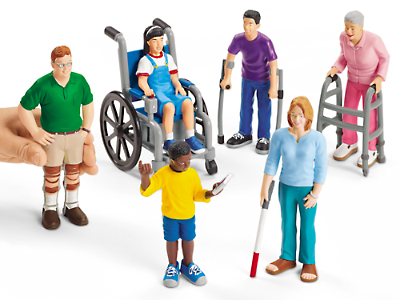 BANKA, BIHAR:  A 25-year-old unmarried woman who cannot hear or speak was reportedly sterilised in Bihar's Banka district and a probe has been ordered into it.

According to local media reports, villagers of Barkathan had complained that the woman was sterilised at a referral hospital at Baunsi in Bihar's Banka district on Friday last.

The media reports suggested that an ASHA worker facilitated the sterlisation on the request of her parents who were worried as anti-socials have taken advantage of her in the past.

"I have directed Additional Chief Medical Officer (ACMO) to probe the matter and submit a report," Civil Surgeon Sudhir Kumar Mahto told PTI today.

Based on the report of ACMO, suitable lawful action would be initiated, he said.

Ms Mahto said preliminary information said there is consent signature of the woman's parents on the form for sterilisation.

Accredited social health activists (ASHA), who function as community health workers instituted by Union Health Ministry and are part of the National Rural Health Mission, are given targets for female sterilisation.