Hyderabad Doctor finds himself a victim of cyber-crime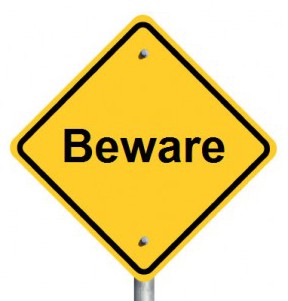 Hyderabad: With the rise in internet based money laundering scams, Dr B Ravinder Reddy, a surgeon with Care Hospital, Banjara Hills  recently found himself in the middle of one such undesirable situation. On Wednesday the doctor received a phone call from a close friend  who was worried about the well being of his medico friend and asked him for his bank details so that he could transfer some money into the doctors account. The friend had received an email with Dr B Ravinder Reddy's name saying that the doctor was stuck in Turkey without any money and requested for transfer of cash into a bank account.

"The fraudster, created an email account in Hotmail, imitating the doctor's Gmail ID and sent emails to several of his friends," Chand Pasha, inspector, Cyber Crime, Hyderabad commissionerate, told TOI.

The friend realized that they were being duped when he called up the doctor and found  that his phone was reachable.

A case under section 66 (d) of the IT Act has been registered by the Cyber Crime police.