Doctor Assaulter becomes Cabinet Minister, medical fraternity outraged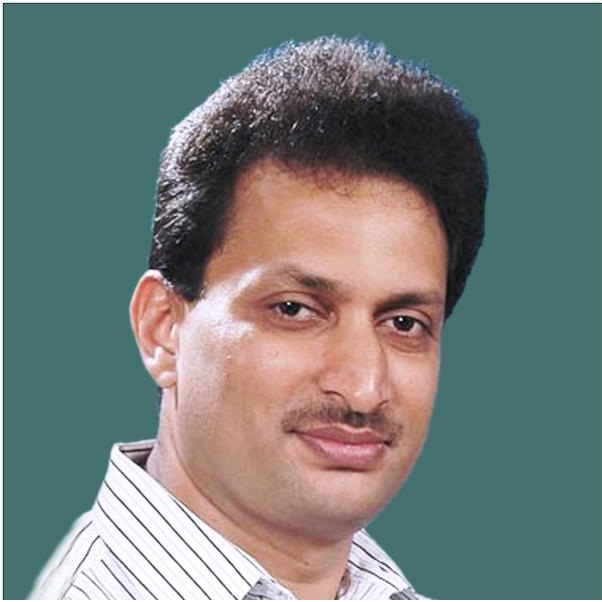 Karnataka: Controversial MP from Uttara Kannada Lok Sabha constituency, Anant Kumar Hegde, more infamous in the medical community for assaulting a doctor, has now found a place in the Modi Government Cabinet, as a Skill Development Minister ( MOS). The move has drawn the ire from doctors across the country.
In the Month of January 2017, CCTV footage of the Karnataka BJP MP and his supporters beating medical practitioners for failing to attend to his mother on time at a private hospital in Karwar had gone viral. In CCTV footage the 49-year-old politician was seen grabbing a doctor by the throat and slamming him against a wall. He was then seen assaulting and punching the doctor. Another doctor was also allegedly beaten when he tried to intervene.
Read more at Medical Dialogues: Hospital CCTV footage shows MP thrashing medical practitioners
The footage had immediately gone viral over the social media, drawing a strong reaction from doctors across the country.Soon after the video was circulated over the media, A suo motu case has been registered against Anant Kumar Hegde on charges of assaulting a doctor, under Section 4 of the Karnataka Prohibition of Violence against Medicare Service Personnel and Damage to Property in Medicare Service Institutions Act, and under IPC Sections 323 (voluntarily causing hurt), 341 (wrongful restraint), 504 (intentional insult to provoke breach of peace), and 506 (criminal intimidation) of the IPC
Read more at Medical Dialogues: BJP MP assaulting doctors: Suo Motu case registered
However, drawing further umbrage from the medical fraternity, rather than legal action being taken against him, months later, the MP has now been given a cabinet position. The Indian Medical Association has now sent a letter to the Prime Minister demanding that Anant Kumar be dropped from the cabinet immediately adding that his appointment clearly sends out a very wrong message.
"Instead of taking action or conducting a probe, he has been inducted into the cabinet. Making him Skill Development Minister has sent another wrong message. Is indulging in violence the 'new skill' to be taught to entrepreneurs?" the letter from the IMA was quoted as asking.