Doctor Mugged and injured outside hospital campus, Security Nowhere to be seen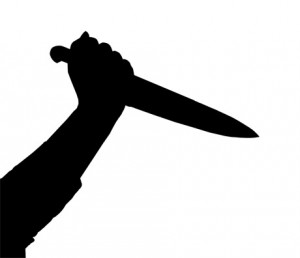 Maharashtra: An intern doctor at GMC Yavatmal was attacked outside the hospital campus  last night by three attackers on the bike. The incident happened outside the hospital's casualty at 10.15 p.m last night, when one Mr Bhushan, Intern at GMC Yavatmal was approached from the behind by three men on a bike who demanded his mobile phone. When he tried to resist, he was attacked with blow with a knife to his face by the attackers who then ran away.

Bhushan was immediately shifted to OT for emergency procedure and stitches and is stable now. FIR has been lodged against the culprits. According to sources, throughout this entire incident, security was nowhere to be seen.

The incident clearly brings to light the lack of security issue for doctors and healthcare workers in government hospitals, who work late and night shifts as a part of their job and are at risk of assault even in their own hospital campuses.

The incident has not gone well with the resident doctors of the hospital  who have threatened strike from 22nd August, 2015, 8 a.m if the security demands are not met by the hospital.