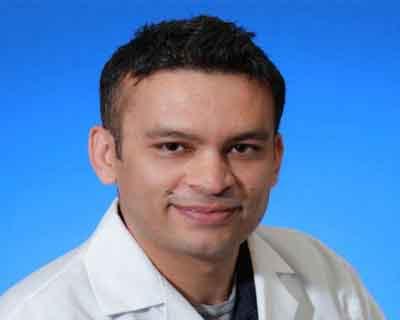 Canada :  Doctors Choice Awards is excited to announce a National Award Winner in the specialty of pediatrics Dr. Rajan Arora. This award recognizes Dr. Arora's exceptional standing among peers, for excellence in practice. Dr. Arora is affiliated with Children's Hospital of Michigan.
Doctors' Choice Awards provides valid, 100 percent verified reviews of medical professionals from other medical professionals. The concept that doctors are best qualified to assess the performance of other doctors is highly beneficial to the public. These reviews are a storehouse of credible information for consumers, aiding in knowledgeable selection of providers in their geographic area. As a National Doctors' Choice Award winner, Dr. Arora helps to benchmark standards for pediatric patient care.
Throughout 2016, Dr. Arora amassed 32 positive reviews from other doctors, through the Doctor's Choice Awards program. Their feedback on the quality of his work allowed the doctor to capture National honors in a field of 6000 nominees.
Dr. Arora has this to say about the acknowledgment, "I am incredibly moved to be recipient of the National DCA award. Helping children enjoy improved quality of life through better health is more than my career it is my passion. It is so gratifying to know that esteemed colleagues take notice of my dedication and share their thoughts in this manner."
About Dr. Arora
Dr. Arora is a graduate of the Maulana Azad Medical College, Delhi University in New Delhi, India. He holds double Board-certification in pediatrics and pediatric emergency medicine. He serves as Wayne State University School of Medicine's Assistant Professor of Pediatrics and Emergency Medicine. Dr. Arora has special interest in research topics such as febrile infant, pediatric sepsis, and patient safety. For more than 15 years he has been caring for children in the greater Detroit area.
0 comment(s) on Doctors Choice Awards Honors Dr Rajan Arora in Pediatrics