Doctors demand immediate arrest of attackers on private hospital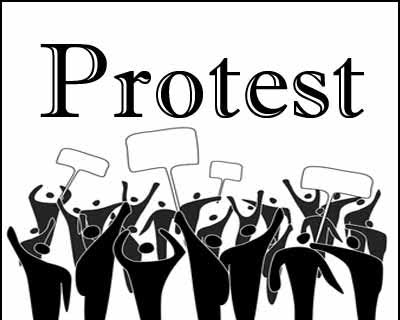 Coimbatore: Nearly 100 doctors, both private and government, staged a protest demonstration in front of Coimbatore Medical College Hospital demanding immediate arrest of those who were indulged in attack on a private hospital and also the chief doctor a couple of days ago.
They alleged that no arrests has been made even after two days of the incident, in which they ransacked furniture and equipment, besides injuring the chief doctor, following the death of a 20-year old Praveen kumar, police said.
 The doctors, belonging to Tamil Nadu Government Doctors Association and Indian Medical Association also warned to intensify their protests if arrests were not not made at the earliest.
They also sought protection to the hospitals and its staff, police said.
The hospital has filed a complaint and also it has video footage to identify the culprits, who had hit the doctor and nurse and also ransacking of furniture, the doctors said.