Doctors strike hits services in Kerala medical college hospitals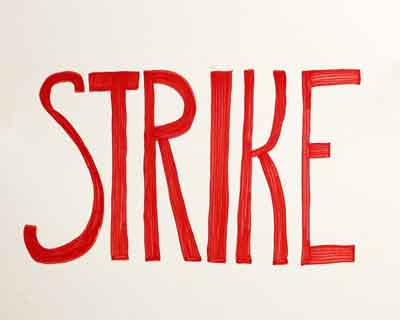 Thiruvananthapuram: Services in government medical college hospitals in Kerala remained affected as junior doctors continued their strike against a decision to raise the retirement age of doctors.
Representatives of the protesting doctors held a meeting with Kerala Health Minister K K Shailaja yesterday, but failed to reach an agreement and resolved to continue the stir, which they started on December 29. Meanwhile, Thiruvananthapuram Medical College superintendent M S Sharmad appealed to junior doctors to call off their strike.
It was wrong on the part of junior doctors to continue the stir after announcing to end it following discussions with the health minister the other day, he said.
The state cabinet had in November last year raised the retirement age of doctors in the Health department from 56 to 60 and in the Department of Medical Education from 60 to 62.
The protesting doctors are demanding timely reporting of vacancies and creation of posts, annual recruitments and ending the bond system.
Medical Dialogues team had earlier reported that Kerala Cabinet decided to raise the retirement age of doctors working in Directorate of Health Services (DHS) from 56 to 60, as part of getting the service of experienced hands, in the health sector.
Read also: 
Kerala raises retirement age of govt doctors