Doctors suspension revoked after flash strike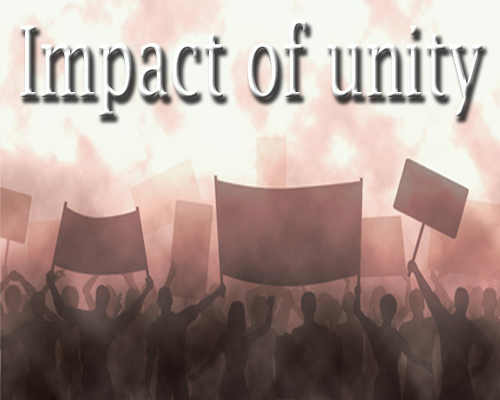 Thiruvananthpuram: Two days after the flash strike done by government doctors in Trivandrum in Kerala, the state government has finally revoked the suspension of Dr Ayesha, the treating doctor of the deceased media person Rejimon here.
This comes after a three-member expert committee found that there was no medical negligence on account of the treatment carried out by Dr Ayesha.
The incident goes back to 27th october, 2015 where Rejimon, a cameraman was brought to General Hospital in an unconscious state and lost his life before he could be transferred to another hospital. The District Unit of Kerala Union of Working Journalists had alleged medical negligence and in response the government while ordering an enquiry had suspended Dr Ayesha.
The diagnosis of the patient is now revealed to be massive subarachnoid haemorrhage, post enquiry.
"This is a medical emergency, which is often fatal. The condition has to be confirmed by an angiogram and the bleed clipped but in this case, there was hardly any time to initiate treatment. The records show that the patient was brought in at 4.41 p.m. and his death occurred before 6 p.m. There is no well-oiled machinery in any State-run hospital, including the Medical College, to identify and treat a condition like this in such a short time," a senior Health official told the Hindu.
The committee's report says that the duty doctor had correctly identified that the patient had seizures, checked all vitals, kept the patient on observation and had followed every protocol that an MBBS doctor delegated to an emergency room is expected to follow, hence absolving her from the charged of medical negligence.
Dr Ayesha joined back duty on Sunday and doctors of Kerala under the aegis of IMA Kerala have decided with withdraw further protests against the said actions.
Read Also
Kerala doctors on strike after suspension of colleague