Dr Raghu Ram selected for Dr BC Roy Award 2016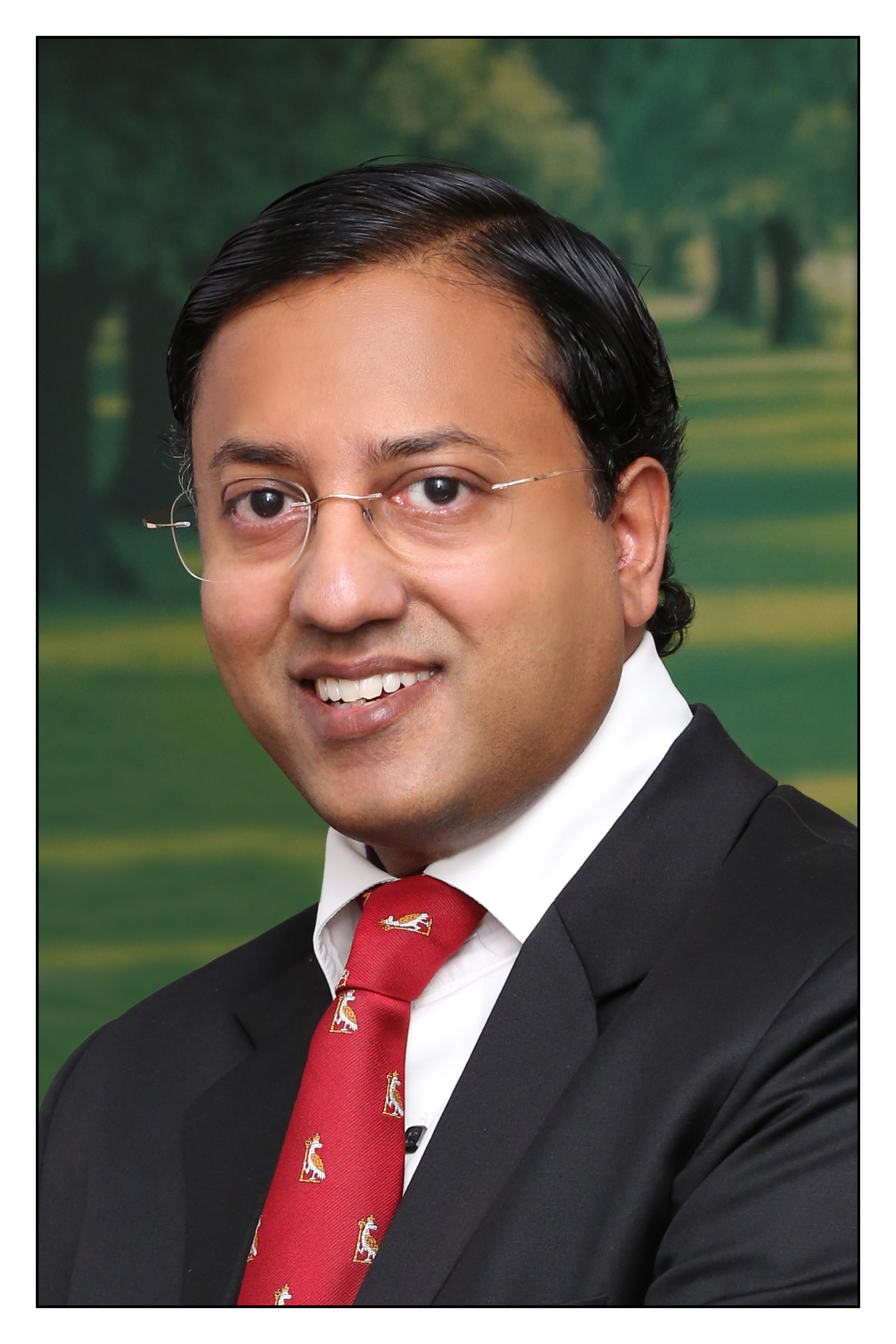 Dr P Raghu Ram, President, Association of Breast Surgeons of India, Director, KIMS-USHALAKSHMI Centre for Breast Diseases & CEO, Ushalakshmi Breast Cancer Foundation has been selected for the prestigious Dr B C Roy National award for 'Outstanding service in the field of Socio Medical Relief' for the year 2016.
The Award announcement was made by Dr Jayshree Mehta, President, Medical Council of India in a letter addressed to Dr Raghu Ram dated 24 January 2017. Dr Raghu Ram received information on being chosen for this honour precisely two years after being conferred the Padma Shri in 2015 – one of the highest civilian awards of the land. He is the youngest Surgeon from the Telugu States to have been conferred the Padma Award.
'I am ever grateful to lord almighty for being chosen for this coveted award & I dedicate the Dr. BC Roy award to my mother, Dr Ushalakshmi & to all those who have bravely fought breast cancer with courage & determination'. said Dr Ram speaking to Medical Dialogues
The award recognises Dr Raghu Ram's significant contribution towards improving the delivery of Breast health care in India, and equally, creating the much needed awareness about importance of early detection of breast cancer in the Telangana & Andhra Pradesh through a number of innovative and unique initiatives, which has resulted in transforming it from a taboo (a 'closet issue') to a much frequently discussed one.
With the aim of ensuring early detection of breast cancer amongst underprivileged women, particularly in rural India, under the auspices of Ushalakshmi Breast Cancer Foundation that he established in his mother's name who conquered breast cancer, Dr Raghu Ram has been overseeing the implementation of South Asia's largest population based Breast Cancer Screening Programme, which has served as a benchmark Screening Programme for the entire Country.
Impressed with the successful implementation of this large scale population based breast cancer screening Programme in the Telugu States, in April 2016, Dr Raghu Ram was handpicked by the Govt. of India and invited to be part of a high powered Steering Committee & Technical Advisory Group (TAG) set up by Ministry of Health, Govt. of India. He played a pivotal role in getting Clinical Breast Examination (CBE) incorporated into National Breast Cancer Screening Guidelines & is providing training material and guidance in implementing the Programme across the nation. Dr Raghu Ram is the only expert from South India on these prestigious National Cancer Screening Committees.
He has been major driving force in establishing The Association of Breast Surgeons of India (ABSI) in 2011, which is the First & only Organisation in South Asia representing General Surgeons, Surgical Oncologists & Plastic Surgeons treating patients with Breast Disease. He was unanimously elected Founder Honorary Secretary (2011 – 2013) & is currently President (2015 – 2017) of ABSI.
This is the highest award that is bestowed upon a Medical person practicing in India & would be conferred by Hon'ble President of India on 1 July 2017 – Doctors day. The award was instituted in 1976 in memory of Dr Bidhan Chandra Roy, the second Chief Minister of West Bengal & the first President of the Medical Council of India (MCI).