Sushila Tiwari Medical College and Hospital granted permission by the Centre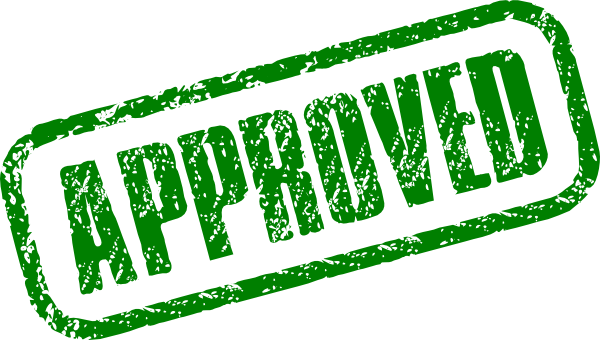 After running into a reported trouble with the Centre over receiving certain approvals, Dr Sushila Tiwari Medical College in Kumaon has finally got the government's permission to open a 250-bed hospital.

Estimated to be set up at an initial cost of Rs 20 crore, this new medical college will boost the education infrastructure in the Kumaon region from the status quo of 650 beds for patients in the government-run medical college and hospital.  This development is a positive step forward after the Uttrakhand state government had declared an increase in the number of MBBS seats from next academic year.

According to TOI,CMS Rawat, principal, government medical college, is implied to have said that this grant of permission will help us in attending to more prospective students in the region.  The construction process of the said college will begin soon, after receiving further approvals from the forest department on land transfer, and other procedural requirements.

The statistics in the Kumaon region also throw light on the further state of healthcare infrastructure requirement here. On an average, more than 600 patients are in different wards of the institutions sometimes rendering the administration incapable of providing more facilities to surging population. The out patient department caters to around 1,500-2,000 patients on a daily basis, as confirmed by TOI.

This decision by the centre on the college after the medical college has been embroiled in controversy most of the times. Even during the mandatory inspection and approval by the MCI, the institution had earlier ran into trouble for reported lack of facilities to run graduate and post-graduate medical courses.