Draft Central Law on Violence against Doctors by July 17: Union Health Ministry to Panel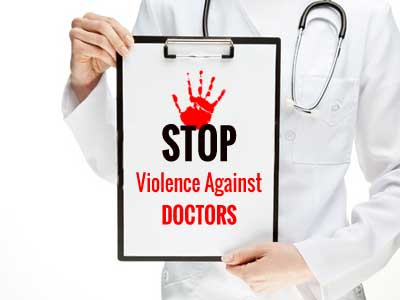 The proposed central legislation will have uniform application and impact across the country and will be more effective in protecting the doctors, paramedics and clinical establishments

New Delhi: The Union Health Ministry has entrusted an eight-member sub-committee with the task of drafting a central law to check violence against doctors and other medical professionals, a long-standing demand of the medical fraternity. The sub-committee has been directed to draft the law by July 17, officials said.

The panel comprises officials from the Health Ministry and representatives from the Medical Council of India, Indian Medical Association (IMA), AIIMS RDA among others.

An experienced person from the Bureau of Police Research and Development is likely to be nominated for assisting the panel in drafting the law, they said.