Safeguarding Mental Health of Doctors & How They Can Prevent a Burnout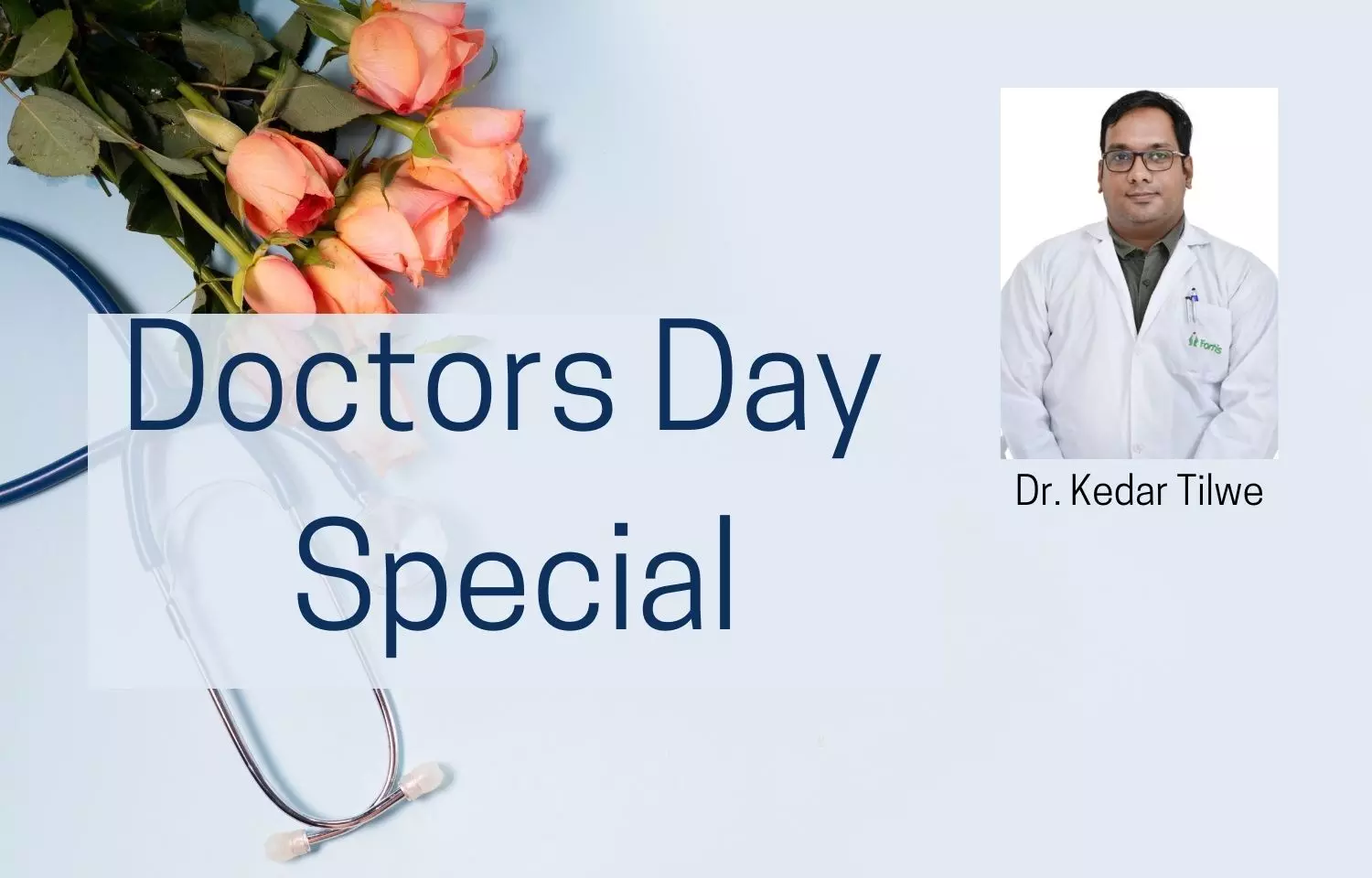 Fostering better mental health understanding and practices among medical professionals is one of the critical requirements for the healthcare industry and society at large. Compared to other professions, stress is an integral part of the life of a doctor as they are trained to work in high-stress environments with almost no margin for error and extremely high expectations. With the effects and aftermath of the pandemic, doctors across the country are now facing significant issues related to burnout and mental fatigue. Further, since doctors set very high standards for their own performance coupled with a sense of self-criticism for anything that goes wrong and a refusal to seek help when needed - all of which can severely impact the mental health of these professionals.
It is impossible to address mental health issues without understanding the impact of burnout. Today, with the added stress of the pandemic, there has been a lot of stress on the entire fraternity. Increased workload and emergencies have led to a further blurring of work-life boundaries, leading to an increased risk of burnout. Besides hospitals, even medical schools and clinical training are rigorous, and looking after mental health can quickly become the last thing on their list. Also, medicine and healthcare are known for a culture of self-reliance and independence, which is why many physicians feel they cannot show any signs of weakness, which causes burnout and mental exhaustion.
Some other challenges that can impact the mental health of healthcare professionals, especially in the current scenario of the pandemic, include guilt of carrying the virus back home to their loved ones, physical exhaustion caused by PPE protocols, sense of helplessness that prevailed during the start of the pandemic and at the height of each wave of COVID along with the constant state of vigilance that has been the norm since the beginning of 2020. All these have become significant stressors for doctors not just in India but worldwide as well.
Here are a few suggestions that can help doctors battle burnout and reduce the stress caused by the pandemic and the overall requirements of the job.
Set clear boundaries, implement good sleep hygiene practices, develop hobbies and practice digital detox for at least 4 hours a week
Keep at least half an hour a day dedicated to spending gadget-free time with your family/loved ones
Practice gratitude journaling to develop self-compassion as a part of daily routine
Try and actively develop healthy coping mechanisms to deal with stress
Lifestyle alterations like structuring your day and giving up on the nicotine, alcohol, and caffeine are highly recommended
On a professional level, learn to share your burden and trust your colleagues. Remember that you have encountered and handled perhaps the most demanding crisis to impact the world and you should celebrate all the small victories that come with it
Mindfulness practices like mindful eating, breathing exercises, and mindful showering are simple and effective stress busters that can be practiced daily to reduce the levels of stress
If things seem overwhelming or you feel the need to discuss your mental health concerns, do reach out to a mental health professional at the earliest. Dr. Kedar Tilwe is a Consultant Psychiatrist with the Fortis network of Hospitals across Mumbai. After completing his D.N.B. and D.P.M. training in Psychiatry; he has worked as a Senior Registrar in Sion and Nair Hospitals and was a Consultant with M.C.G.M. .His areas of interest include - General Adult Psychiatry - Sexology - Geriatric Psychiatry - Stress Management & Performance enhancement.