Enquiry ordered into drowning of Mumbai gastroenterologist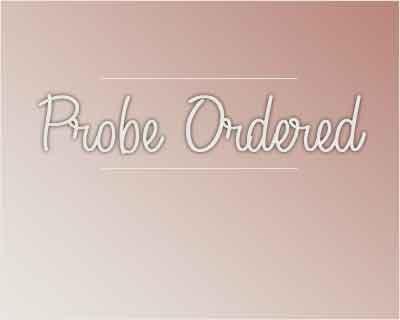 Mumbai:  Municipal Commissioner Ajoy Mehta ordered an enquiry into the death of Dr Deepak Amrapurkar who fell into an open manhole while walking along a water-logged street in the city on Tuesday.
Mehta has asked for a report within 15 days, said an official of the Brihanmumbai Municipal Corporation.
After coming under criticism from the medical fraternity over Dr Amrapurkar's death, the BMC Commissioner ordered the Additional Commissioner (Eastern Suburbs) to conduct an enquiry and submit a report on what led to the unfortunate incident and preventive measures that can be taken to avoid such incidents.
Dr Amrapurkar's body was recovered from a nullah near the Coast Guard office in the Worli area yesterday.
The renowned gastroenterologist slipped into an open manhole while wading through the water near Elphinston Road Station and was swept away.
Mumbai received 331.4 mm of rainfall on Tuesday, causing extensive water logging and bringing the megapolis to its knees.
Read also: 
Unfortunate: Body of Mumbai Gastroenterologist found in drain