Ciprofloxacin ear drops caused precipitate in ear canal in Otitis Externa patient: Case Report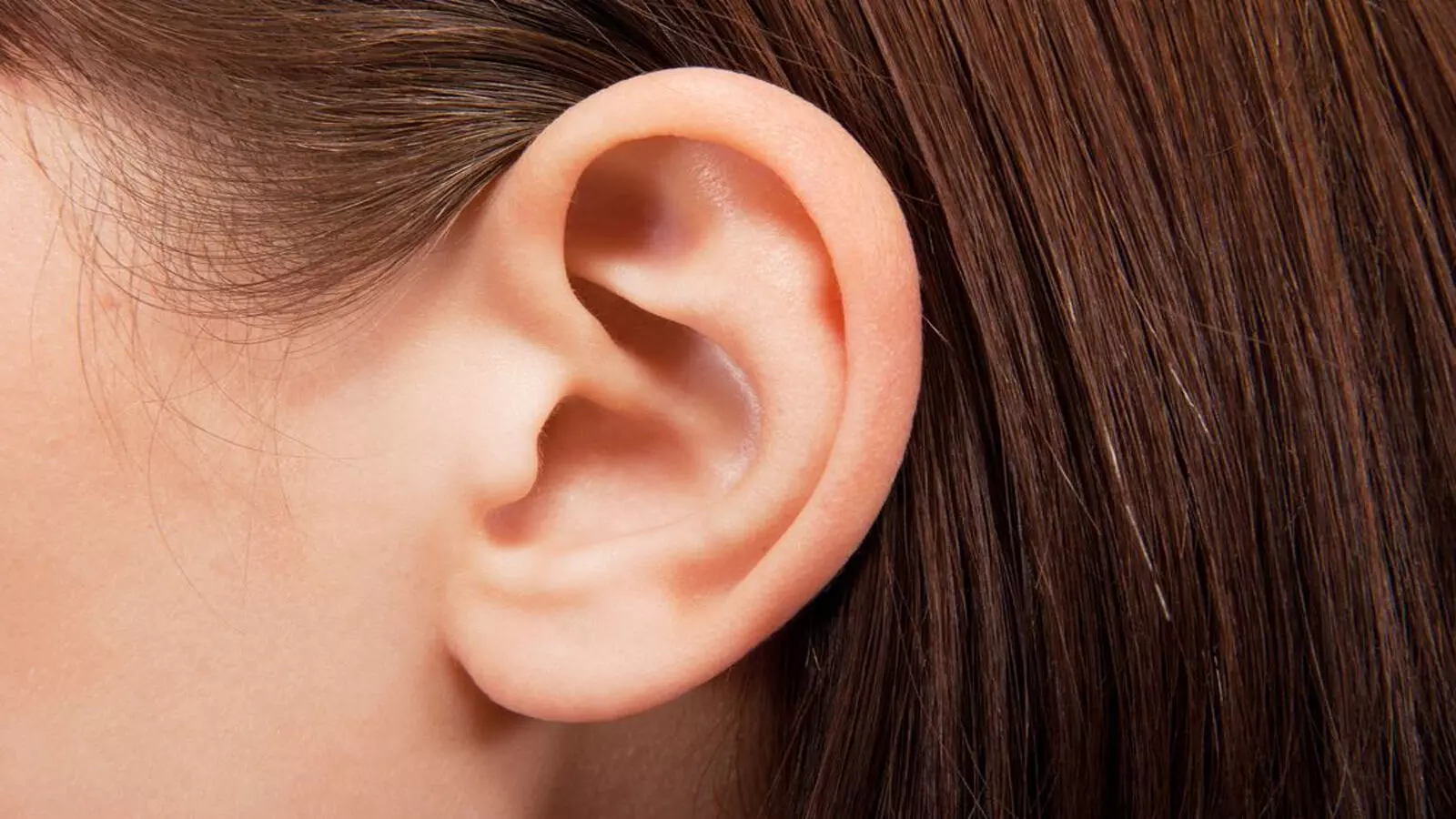 USA: A recent case report describes the case of a pediatric patient who experienced ear precipitate formation following treatment of otitis externa. Stacey D Curtis, University of Florida, Gainesville, Florida, USA, and colleagues presented the case report in the journal BMJ Case Reports.
The case in question is of a 13-year-old female patient who was presented with inflamed, red, and swollen external ear canal. She was diagnosed with otitis externa and subsequently treated with topical ciprofloxacin/dexamethasone.

After completing the course of therapy, the patient's pain, and discomfort resolved. But she then immediately began experiencing itchiness, loss of hearing, and the feeling of something present in the ear. Close examination of the patient's ear revealed the development of precipitate formation in her ear canal from the pharmacological treatment.
Read Also: Antibiotic use may lead to Delirium : Study
Visual examination revealed a cast of the tympanic membrane due to precipitate (measuring approximately 1.2cm in length) being stuck to the cerumen inside the patient's ear. The doctors then performed liquid chromatography with tandem mass spectrometry and confirmed that the substance was formed due to the precipitation of ciprofloxacin/dexamethasone. After removal of the precipitate, the patient's symptoms resolved and her hearing returned.

"This case report investigated a probable topical ciprofloxacin/dexamethasone-induced ear precipitate formation in the ear canal, which, subsequently, was successfully removed from the patient's ear canal," wrote the authors.
"We hypothesize that ciprofloxacin may chelate with multivalent cations found in cerumen, causing the precipitate to adhere to the cerumen, resulting in a cast on the patient's eardrum. Patients being treated with this medication should be warned of this possibility," concluded the authors.
Read Also: Dexamethasone improves survival in serious cases of Covid 19: Study
The case report, "Ciprofloxacin/dexamethasone precipitate formation in the ear canal of a paediatric patient," is published in the journal BMJ Case Reports.

DOI: http://dx.doi.org/10.1136/bcr-2020-234290
Source : BMJ Case Reports