Postoperative psychiatric consumption reduces cochlear reimplantation in children: Study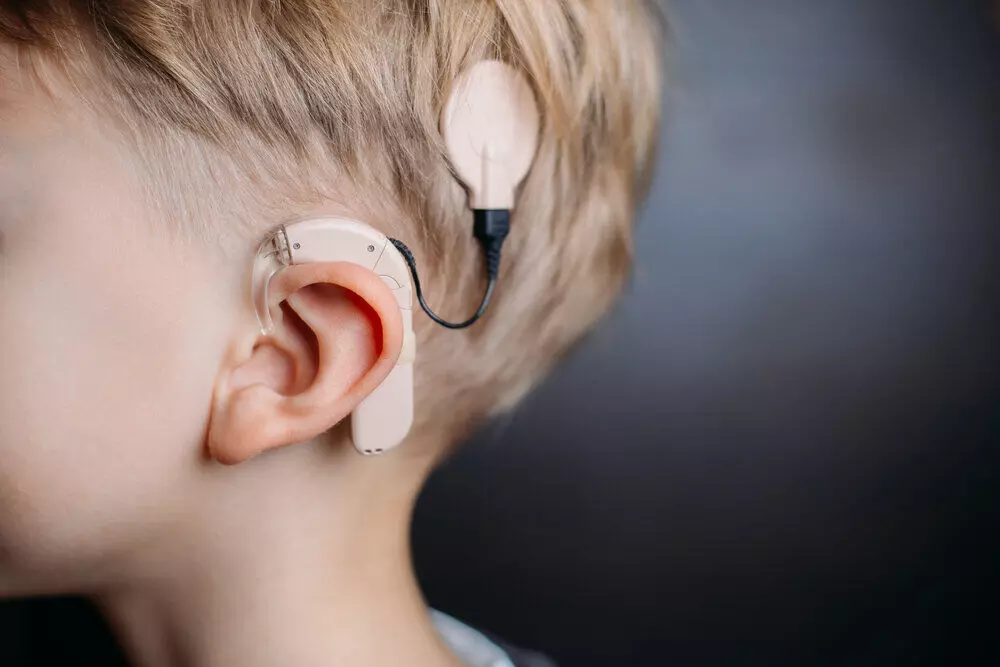 Turkey: A recent study in the Journal of Audiology & Otology has stressed the importance of providing a safe school and home environment and educating the family for reducing cochlear reimplantation due to trauma. The researchers suggest continuing postoperative psychiatric consultation, especially for active children.
The results and causes of revision and reimplantation in cochlear implant (CI) surgery may guide surgeons in establishing surgical protocols for revision surgery with safe audiological outcomes.
Considering this, Fulya Ozer, Baskent University Faculty of Medicine, Ankara, Turkey, and colleagues aimed to review their experience in terms of etiology, surgical strategy, and hearing outcomes in pediatric patients who underwent CI removal and reimplantation.
All patients received implants of the same brand. The researchers noted pre and postoperative categories of Auditory Performance score and aided free-field pure tone audiometry thresholds. In vivo integrity tests were performed for each patient and the results of ex vivo tests of each implant were obtained from the manufacturer.

Based on the study, the researchers found the following:
A total of 149 CIs were placed in 121 patients aged <18 years. The revision rate in children was 6.7% (10/121 children).
Six patients had a history of head injury leading to a hard failure.
The causes of reimplantation in others were soft failure (n=1), electrode migration (n=1), infection (n=1), and other (n=1).
All patients showed better or similar postreimplantation audiological performance compared with pre-reimplantation results.
"It is very important to provide a safe school and home environment and educate the family for reducing reimplantation due to trauma," wrote the authors. "Especially for active children, psychiatric consultation should be continued postoperatively."
Reference:

Ozer F, Yavuz H, Yilmaz I, Ozluoglu LN. Cochlear Implant Failure in the Pediatric Population. J Audiol Otol. 2021 Sep 23. doi: 10.7874/jao.2021.00325. Epub ahead of print. PMID: 34551468.
Source : Journal of Audiology & Otology