Saliva may be helpful in detection of dysplastic cells in oral cancer: study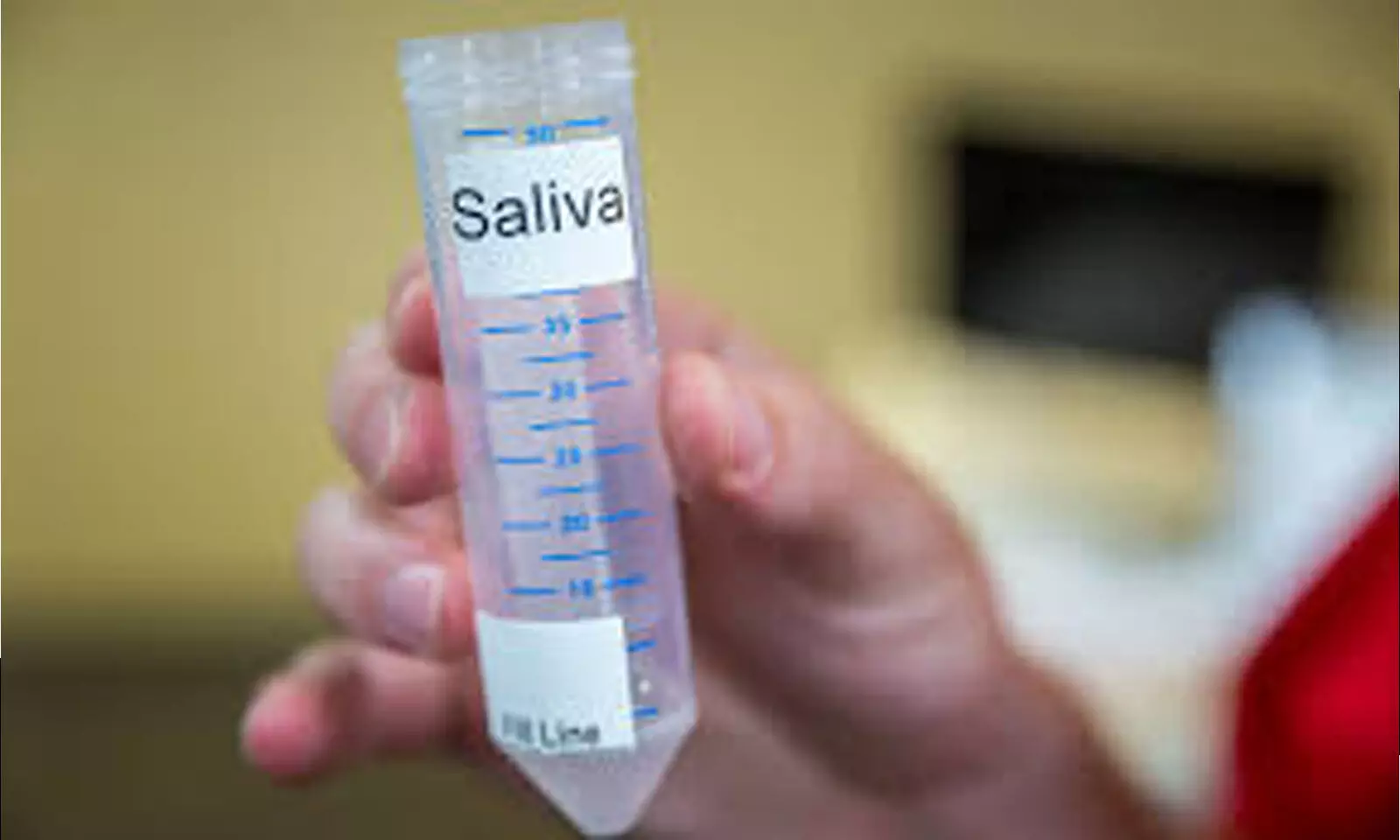 Researchers from a recent study have shown that since saliva is readily available it can be collected non- invasively for detecting dysplastic cells.

The study is published in the Indian Journal of Otolaryngology and Head & Neck Surgery.
Saliva is an ideal tool for liquid biopsy as it is noninvasive, easily collected, and easily transported. Saliva is used to detect various biomarkers in oral cancer patients, but none used for detecting salivary dysplastic cells in potentially malignant and malignant disorders.
Therefore, Lakshmi Narayana Mada and colleagues from the Department of ENT, PESIMSR, Kuppam, Andhra Pradesh, India carried out the present study to detect the presence of dysplastic cells from saliva in oral cancer and potentially malignant patients and compare it with wedge biopsy.
All potentially malignant and malignant cases of oral cavity were included in this study. In these patients, unstimulated saliva was collected and centrifuged. The concentrated salivary substrate was stained by Haematoxylin and Eosin (H&E) stain, PAP (Papanicolaou) method and May Grunwald Giemsa stain (MGG) and analyzed.
Wedge biopsy was performed from the representative area in the oral cavity and compared with salivary cells.
The results highlighted that -
a. Out of 24 patients, 16 cases were malignant, and 8 were potentially malignant.
b. 12 patients were found to be positive for atypical cells, 10 patients were found to be positive for dysplastic cells and atypical cells, and two patients were negative for atypical cells/dysplastic cells.
c. In 10 patients who were positive for dysplastic cells, all were diagnosed histologically as malignancies (P = 0.001).
d. The two patients who were negative for atypical cells/dysplastic cells showed precursor epithelial lesion with hyperplasia in the biopsy.
e. Few neutrophils were found in 15 patients and increased in 9 patients (P = 0.039).
Therefore, it was concluded that "Saliva is readily available, and can be collected noninvasively for detecting dysplastic cells."
Source : Indian Journal of Otolaryngology and Head & Neck Surgery