EU's ban on medicines clinically tested by GVK Biosciences is a big disappointment, says Nirmala Sitharaman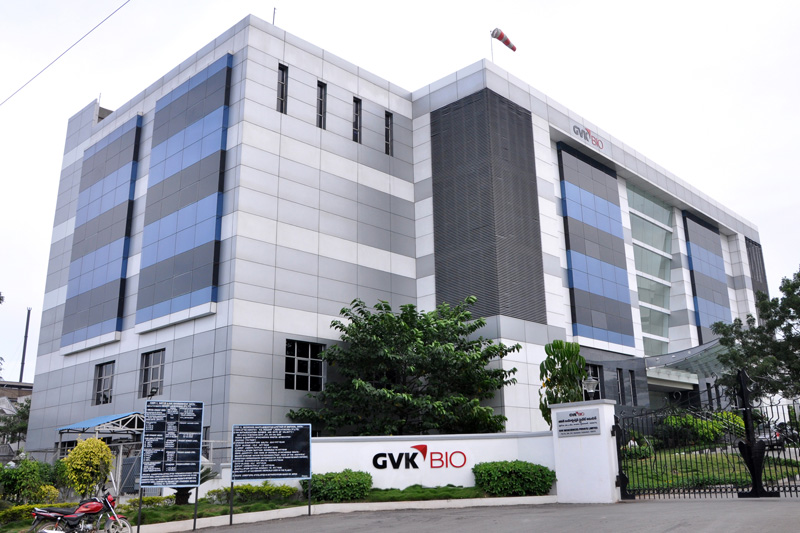 Expressing strong disappointment over the recent decision of the European Union (EU's) ban on generic drugs to be introduced by GHV Biosciences, Commerce and Industry Minister Nirmala Sitharaman is apprehensive about the global image of quality of clinical trials conducted in India. Clearly implying that the ban has come after India has engaged closely with the EU and their regulatory bodies at every stage of drug development, which in turn, will harness the image of India as a quality generic drug supplier (making medicines affordable); also resulting in an adverse campaign about clinical trials in India.
As a follow up action, India had deferred the talks with the European Union on the proposed free trade agreement. Industry body Pharmexcil has said that India's business loss arising from the European Union's ban on 700 generic drugs is likely to be around $1.2 billion, as confirmed by PTI.
"I had also raised this issue when I met with the trade representative of the European Union and therefore the negative campaign, however small it may be, is of great concern for us," the minister told CNBC-TV18.
Explaining reasons for India's concern over the issue, she said, "... pharmaceuticals in India have not only just captured good markets but have made expensive drugs, life saving drugs affordable for people whether here or anywhere else and that contribution of pharma coming from India especially in the last 10 years is something which we can not ignore."
The European Union has banned the marketing of around
700 generic medicines
for alleged manipulation of clinical trials conducted by India's pharmaceutical research company GVK Biosciences.
The largest EU-wide suspension of sales and distribution of generic drugs ordered by the European Commission will come into effect on August 21 and will be applicable to all 28 member nations, according to Germany's drug regulator, the Federal Institute for Medicines and Medical Products (BfArM).
Read also