Even urinary infection can cause a fall in elderly, says a new study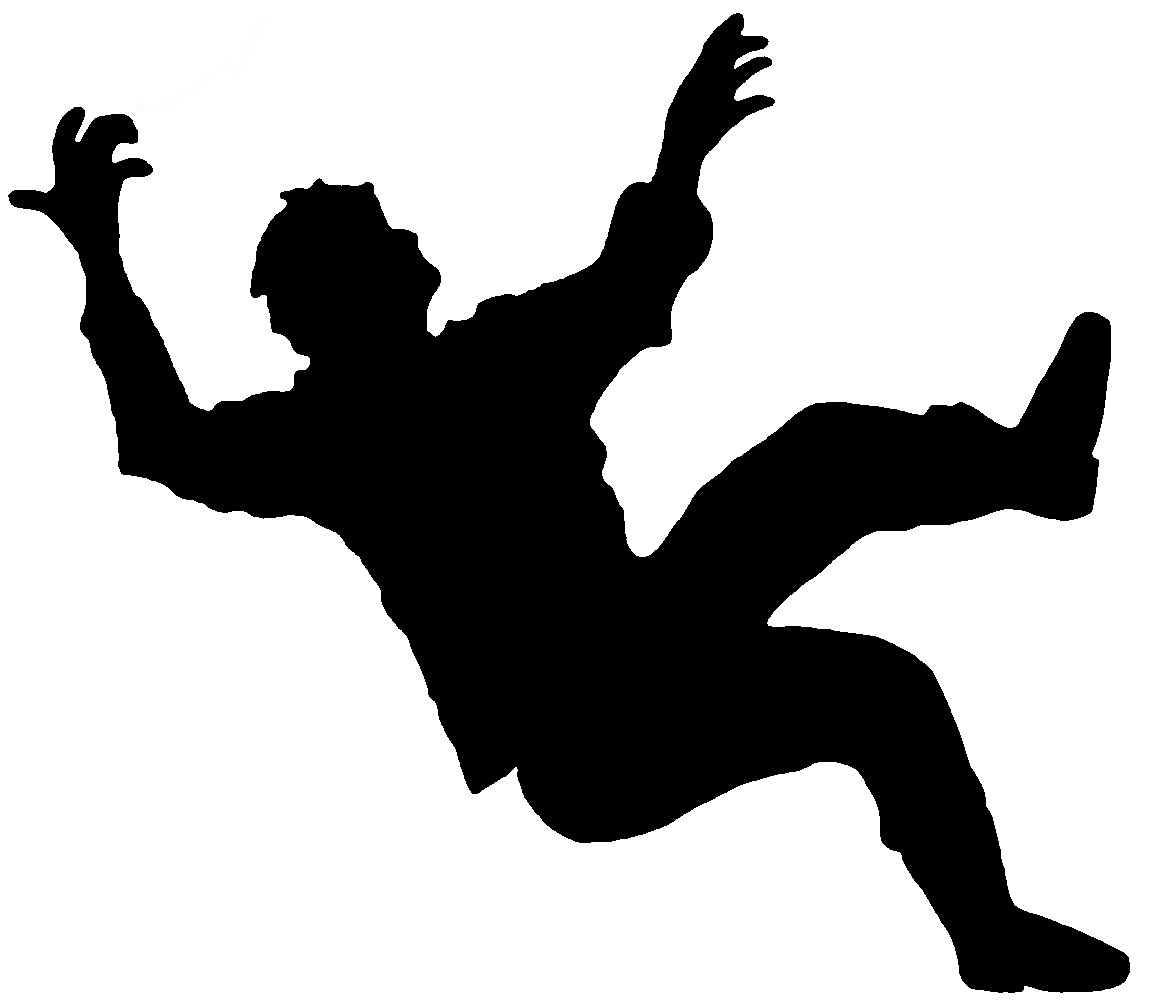 Bloodstream, respiratory, or urinary infections have been cited by researchers as a cause of serious concern for fall in the elderly people. So, it's not just the throw rug, or poor eyesight which leads to many people landing in the hospital for an injury due to a fall. This can affect the younger population as well, says a new study.

Urine infection is accompanied by vague signs of fatigue and lethargy, however it is due to the fall, many such cases are reported seriously in the hospital.

Such an infection can cause a low blood pressure or even confusion in patients suffering from dementia, this leading to the physical condition of a fall.

"Over the years I have been struck by the fact that some of the more serious infections I treated were in people who came to the hospital because they fell," said principle investigator of the study Farrin Manian from Massachusetts General Hospital in Boston, US.

"Even though many of the patients had vague early signs of an infection, such as weakness, or lethargy, it was the fall that brought them in," Manian noted

They analysed 161 patients who went to the emergency room because they fell and were subsequently diagnosed with a coexisting infection.

Of those, 71 (44.1 percent) had a urinary tract infection, 64 (39.8 percent) had a bloodstream infection, 37 (23.0 percent) had a respiratory infection and nine (5.6 percent) had an infection of the heart valve.

The findings suggest that family members, care givers and healthcare providers shouldn't rush to judgement about the cause of a fall, particularly in an older person, and should consider whether the person was ill or not feeling well before the incident happened to ensure the patient is diagnosed appropriately and can receive timely treatment.

The study was presented at IDWeek 2015 conference in San Diego, California in the US.