Eye-Q Launched 'Super Specialty Centre of Excellence for Retina' in Haryana, Uttar Pradesh and Gujarat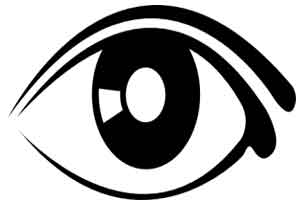 Eye-Q , which started with the aim of providing affordable quality
eye care
treatment and facilities, has recently set up its retina centre in Hisar. This facility is in addition to Eye-Q's 8 surgical centers in Uttar Pradesh, Surat, Lucknow, Gurgaon and
Delhi
.
Eye-Q recently launched a '
Super Specialty Centre of Excellence for Retina'
 that brought in the latest technology, and is now equipped to handle eye disorders from the initial examination to the complete treatment of complicated ones.
These centres also provide advanced technology, personal care and varied medical services such as comprehensive screening examination and eye pressure tests, all at reasonable prices.
We believe that every person deserves the best treatment. And through this philosophy we have tied up with several non-surgical centres for retina and have set up tele-ophthalmology (Forus Fundus) in these clinics. These machines will help the doctors at these clinics to consult with senior and experienced doctors from other centres and get advice and opinions on the best line of treatment for their patients. These machines are also placed at diabetic centres for the early detection of diabetic retinopathy. Through this initiative, we hope to have our service offerings spread across the country, bringing world-class treatment and expertise.
Medical Director, Retina, Eye-Q - Dr. Deepender V. Singh, said, "It is vital for the
healthcare
fraternity to enhance the quality of life over and over again by providing advanced surgical techniques as well as treatment procedures in the field of ophthalmology. We have invested enormously for this super specialty centre of excellence and are firmly committed to offer modern diagnostic and treatment of the finest quality."