False Representation as Professors: Govt Doctors to BOYCOTT MCI Inspections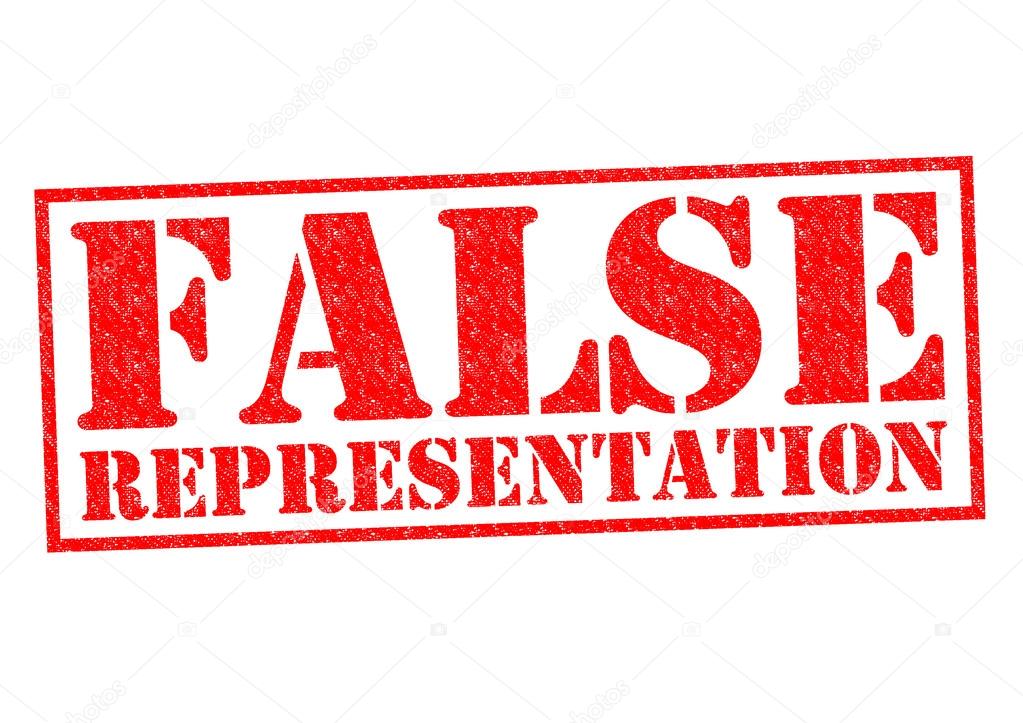 Chennai: Doctors working with the state medical colleges in the state are up and arms against the state, denouncing its alleged practice of forcing them appear as senior professors during the MCI inspection, while the state is once again falling behind in filling its vacant faculty posts.
The government doctors further alleged that in a bid to renew 'permission' for continuing MBBS courses in many of its 22 medical colleges, the state department has allegedly misled the Medical Council of India (MCI) by presenting associate doctors as professors for five years.
The matter came to the notice on Friday when Tamil Nadu Government Doctors Association launched a "non-cooperation" protest ahead of inspections by the MCI.
During the protest, Dr K Senthil, Association President, declared that if the Directorate of Medical Education forced the associate professors to pose as professors for the day again, the government doctors will boycott the upcoming inspections in government medical colleges.
He further pointed out to the vacant posts of professors at medical colleges as per which more than 500 of the 1,020 professor posts in the 22 medical colleges are unfilled.
Adding that this deceitfulness may lead to de-recognition of colleges, he told TOI, "Every year, assistant and associate professors are posted as 'professors' in these colleges for a day. They appear before the inspection committee and return to their regular posts a day after inspection."
"This fraudulence won't happen again even it means that the state medical colleges have to lose recognition," Dr Senthil stated.
Meanwhile, On the issue of shortage of the faculty at medical colleges, the Director of Medical Education Dr A Edwin Joe admitted that the process for promotions was halted five years ago when the government found anomalies in several promotions.
"We have now prepared a revised list. It has sent to the health department for approval. We will fill all posts by month-end," he told the daily.
However, the demand to accelerate the promotion process is pending within the authorities for the last five years. On this, Association Secretary Dr N Ravishankar added, "In 2017, when association told the government doctors would boycott inspections, the government promised to work on resignations. That did not happen."
"The shortage is high in newer colleges of rural areas. We have an adequate number of qualified doctors, but the state has not promoted them as professors. In most cases, doctors' salary doesn't even change much despite promotion. More than 200 associate professors who have worked for nearly 25 years retired without promotions," he pointed out while talking to the TOI.