FDA approves antiplatelet drug Kengreal based on Champion Phoenix Study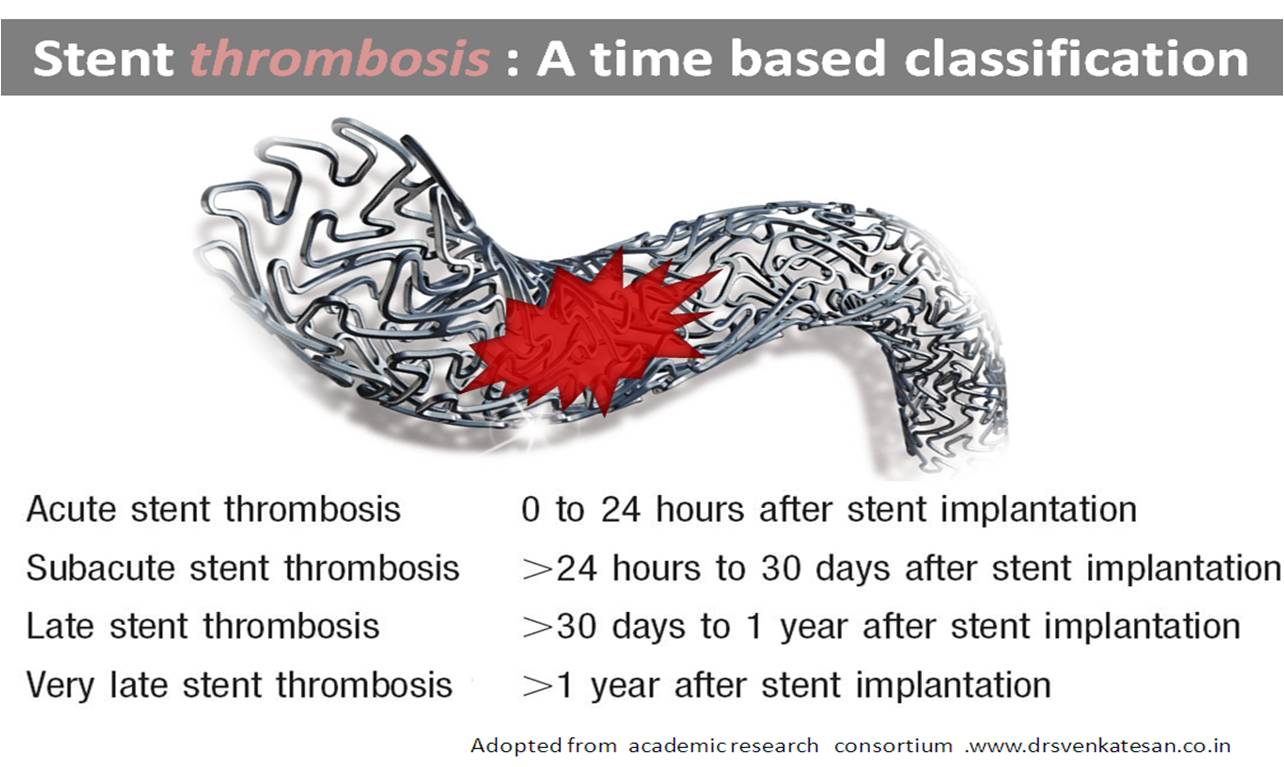 The Medicines Company Announced FDA Approval of KENGREAL™ (cangrelor) as an Adjunct to Percutaneous Coronary Intervention (PCI) for Reducing Thrombotic Events


Patients undergoing Coronary intervention, a common heart procedure in India and US where a stent is implanted to prevent artery blockage, is up for some good news to safeguard their health interests. Blood clotting, through the medically termed procedure percunateous coronary intervention (PCI), can be prevented through Cangrelor (Kengreal).

The FDA has approved the drug to reduce the chances of harmful blood clotting, which exposes the patient to increased risk on a heart stroke. By preventing platelets from accumulating, the drug reduces the chance of stent choking as well ( Stent thrombosis). However, in a clinical trial conducted in the US, the most extreme risk of the drug is excessive bleeding, including life threatening bleeding.

The FDA approval is based on data from the large-scale CHAMPION-PHOENIX STUDY, an 11,145-patient randomized trial comparing intravenous cangrelor against clopidogrel. The study, which was led by Dr Deepak Bhatt (Brigham and Women's Hospital, MA), included patients undergoing PCI for stable angina or acute coronary syndromes, including ST-segment elevation MI.

The Medicines Company manufacturer of Kengreal sponsored CHAMPION-PHOENIX.