Female doctors better than male doctors: Harvard Study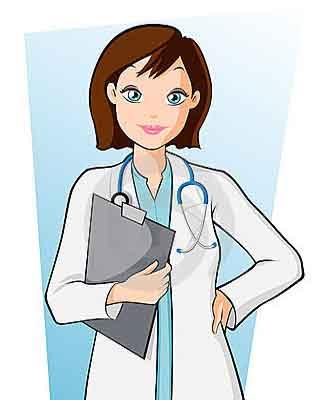 Patients treated by female physicians had significantly lower mortality rates as well as readmission rates compared with those cared for by male physicians within the same hospital
Female physicians perform better than their male counterparts, a recent Harvard based study has suggested.
Uysuke Tsugawa, MD, MPH, from Harvard T. H. Chan School of Public Health, Boston, Massachusetts, and colleagues recently published a study in 
JAMA Internal Medicine. 
The research concluded that patients treated by female physicians had significantly lower mortality rates as well as readmission rates compared with those cared for by male physicians within the same hospital.
The researches analyzed a 20% random sample of Medicare  beneficiaries aged 65 years or older, hospitalized with a medical condition and treated by general internists from January 1, 2011, to December 31, 2014 for the purpose of the study. The association between physician sex and 30-day mortality and readmission rates, adjusted for patient and physician characteristics and hospital fixed effects (effectively comparing female and male physicians within the same hospital) were then examined.
A total of 15,83,028 hospitalizations were used for analyses of 30-day mortality and 15,40, 797 were used for analyses of readmission. Patients treated by female physicians had lower 30-day mortality and lower 30-day readmissions than patients cared for by male physicians, after accounting for potential confounders. Differences persisted across 8 common medical conditions and across patients' severity of illness.
The researchers highlighted that this may point to the fact that differences in practice patterns between male and female physicians, as suggested in previous studies, may have important clinical implications for patient outcomes.
The researchers then concluded that, compared with male physicians, female physicians are more likely to practice evidence-based medicine, perform as well or better on standardized examinations, and provide more patient-centered care.Patients of female primary care physicians also experience fewer emergency department visits compared with patients of male primary care physicians, reported the study.
You can read the full article by clicking on the following link:
http://jamanetwork.com/journals/jamainternalmedicine/fullarticle/2593255