First UK-Indo Health Institution to be set in India at 1 billion pound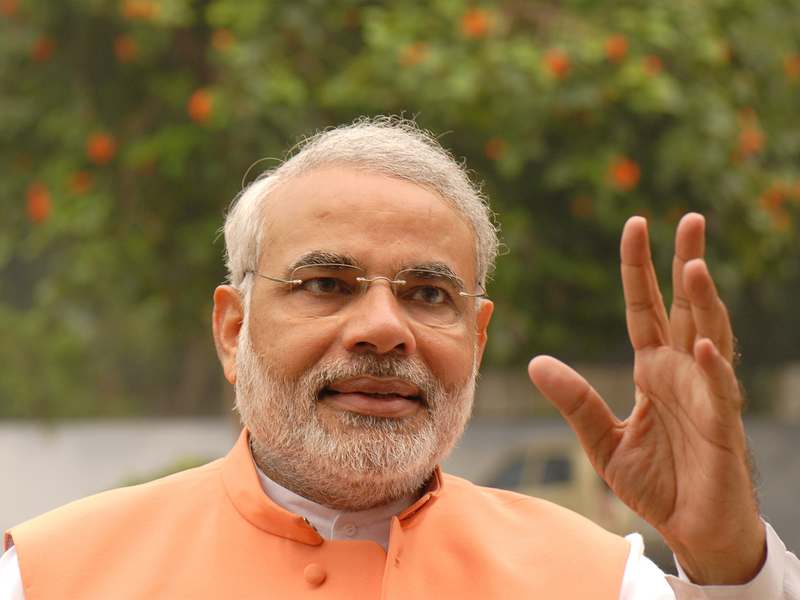 Indian Prime Minister's visit to Britain has brought back cheers for the Indian medical community and aspirants, with the two countries discussing an investment of 1 billion pound for setting up the first UK-Indo Health Institution here.

Discussions are under progress between the Kings College Hospital Foundation Trust and Indo-UK hospital to open Kings College Hospital in Chandigarh. While trade deals worth 9 billion pounds have been announced in the press, this 1 billion pound contribution in the healthcare infrastructure in India brings a lot to cheer about back home.

London is rolling out the red carpet for Modi on his three-day visit to Britain, the first by an Indian prime minister in nearly 10 years. He will meet Queen Elizabeth II on Friday and address a huge rally at Wembley Stadium.

King's College Hospital NHS Foundation Trust is one of the UK's largest and busiest teaching hospitals, training over 900 dentists, 750 doctors and 300 nurses every year. The Trust is recognized internationally for its work in liver disease and transplantation, neurosciences, cardiac, haemato-oncology, stroke and major trauma.

On 1 October 2013, King's took over the running of the Princess Royal University Hospital in Bromley and Orpington Hospital, as well as some services at Beckenham Beacon and Queen Mary's Hospital, Sidcup. The new enlarged organisation has over 10,500 staff and provides over 1 million patient contacts a year. Statistically, 9,000 babies are delivered by our hospitals each year, and over 750 patients come to our Emergency Departments every day.

For more information, please visit the website. King's employs over 13,000 staff and provides services for more than 1.5 million patients.