Five newborns die in Rajasthan hospital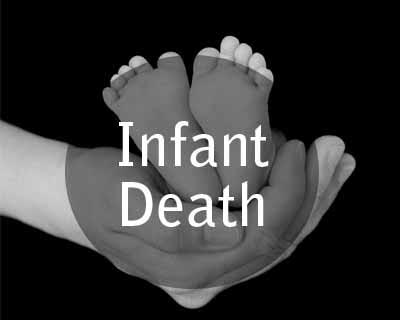 Jaipur: Five newborns admitted to the neonatal unit of JLN Government Hospital in Ajmer have died since last night, prompting authorities to start a probe.
The newborns were from Bhilwara, Merta city, Pisangan, Nasirabad and Beawar. They were suffering from septicemia, premature birth and respiratory problems, Dr K K Soni, CMHO Ajmer said.
They died last night and in the morning, he said.
A committee of three doctors has been formed today to probe the matter and it will submit its report to the district Collector in the evening," Dr Soni said.