Fix price of stents by March 1, Delhi High Court tells Centre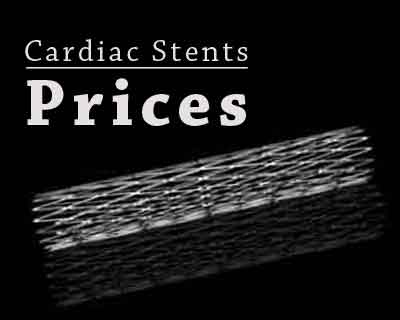 The Delhi High Court on Thursday directed the central government to fix the maximum retail price (MRP) and a ceiling price by March 1, 2017, for coronary stents, used to treat narrowed or weakened arteries in patients.

The order, passed by a division bench of Chief Justice G. Rohini and Justice Sangita Dhingra Sehgal, came a day after coronary stent was notified by the Department of Pharmaceuticals (DoP) as a Schedule-I drug under the Drug Price Control Order (DPCO) 2013, making it eligible for price control.

This means that the National Pharmaceutical Pricing Authority (NPPA) can now start the process of fixing ceiling prices for a variety of stents.

On July 19 this year, the Health Ministry included stents in the National List of Essential Medicines (NLEM) after the court demanded action on a public interest petition filed by advocate Birender Sangwan who sought price control on stents.

The petitioner alleged that the government and the NPPA are being "insensitive and irresponsible" towards the people by not taking any steps to fix the price of the medical device which is allegedly being sold at high price in the country.

It had also claimed that people in all age groups in the country suffer from heart ailments, requiring use of stents and not all of them can afford this treatment.