Four Major Health projects launched in Nagaland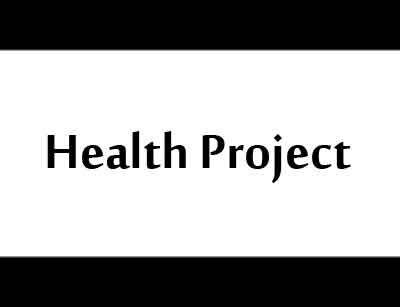 Kohima: Nagaland Health and Family Welfare minister, P Longon  launched four major health projects including Nagaland Health Project (NHP).
While NHP is a World Bank aided multi-hundred crore project, other three Centrally funded health schemes include Malaria Elimination under National Vector Borne Disease and Control Programme (NVBDCP), Rashtriya Swasthya Bima Yojana (RSBY) and Jan Aushadhi (Generic Drugs).
The formal launching ceremony was held at Capital Convention Centre here in the presence of representatives from World Bank, MLAs and Health department officials.
In his address, Longon expressed hope that the project will assist the department in improving the health services and increase their untilization by the communities in targeted locations in the state.
He said that in the absence of strong private sector for health care delivery in rural areas in Nagaland, strengthening the government health services as well as the communities for management and accountability is of paramount importance.
He therefore expressed happiness that Nagaland Health Project (NHP) would be building the capacity of both the public health institutions and community through Village Health Communities.
Revealing that the duration of World Bank aided NHP is 5-6 years with the total financial outlay of Rs 390.5 crore which includes external assistance of Rs 312.5 crore and state government?s share of Rs 78 crore, the Minister appealed to the World Bank and the Government of India to consider the options for extension of the programme and further improve the health condition of the rural people in the state.
Health Specialist at World Bank, Mohini Kak delivering the keynote address on the technical aspects of the project pointed that the project is the first of its kind in the North East as well as first state specific project.
Designed by Nagaland and funded by World Bank, NHP would be potential investment to boost the health care delivery system in the State.