Management of ulcerative colitis during Covid 19 outbreak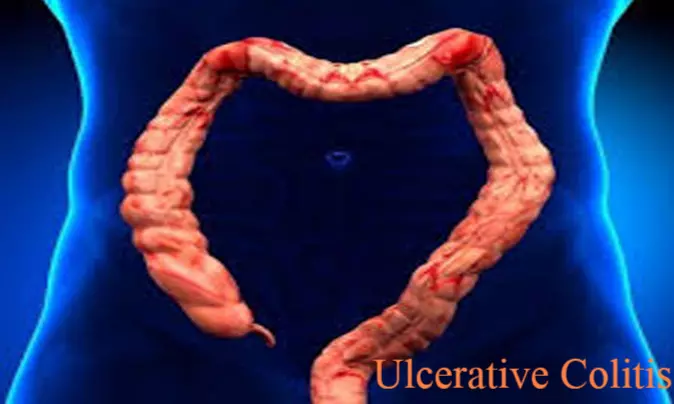 British Society of Gastroenterology has released guidelines on the management of acute severe ulcerative colitis in the context of the COVID-19 Pandemic. The guidelines have been published in the journal Gut.
A RAND appropriateness panel comprising 14 gastroenterologists and an IBD nurse consultant supplemented by surgical and COVID-19 experts was created which suggested COVID-19-specific adaptations to the BSG ASUC guideline.
The British Society of Gastroenterology (BSG) has published evidence-based guidelines for the management of patients with acute severe UC (ASUC), but it is unknown whether these are appropriate in the setting of severe acute respiratory syndrome coronavirus-2 (SARS-CoV-2) infection.
Currently there are limited data to inform clinicians in this area and there is no published guidance for the management of ASUC in the setting of the COVID-19 pandemic.The current BSG IBD guidelines provide a management pathway which remains largely appropriate during the COVID-19 pandemic.However, some treatment options were deemed uncertain or inappropriate in patients with established COVID-19 pneumonia.
Major recommendations include-
1.ASUC should be isolated throughout their hospital stay and should have a SARS-CoV-2 swab performed on admission.
2.It is appropriate to involve COVID-19 specialists in decision-making for patients with ASUC who are SARS-CoV-2 positive.
3.As per BSG guidance, intravenous hydrocortisone was considered appropriate as initial management; only in patients with COVID-19 pneumonia was its use deemed uncertain.
4.patients requiring rescue therapy, infliximab with continuing steroids was recommended.
5.Delaying colectomy because of COVID-19 was deemed inappropriate. 6.Steroid tapering as per BSG guidance was deemed appropriate for all patients apart from those with COVID-19 pneumonia in whom a 4–6 week taper was preferred.
7. Post-ASUC maintenance therapy was dependent on SARS-CoV-2 status but, in general, biologics were more likely to be deemed appropriate than azathioprine or tofacitinib.
8.Panellists deemed prophylactic anticoagulation postdischarge to be appropriate in patients with a positive SARS-CoV-2 swab.
Covid 19 is found in the gut and RNA is measurable in the stool significantly longer than in serum or respiratory samples although the significance of this is unclear. The effects of the virus on the intestinal mucosa remain undefined, as does its interaction with inflamed tissue.Gastrointestinal symptoms including diarrhoea occur in around 30% of patients and have been associated with worse outcome, and a single report describes a possible case of COVID-19 colitis.Currently, it is not clear whether IBD-specific factors lead to worse outcomes in patients who develop COVID-19.
This paper summarises available evidence and provides expert opinion for the appropriate management of patients with ASUC during the COVID-19 pandemic.It also highlights areas of uncertainty which may help direct areas of future research.
For further reference log on to:
Source : British Society of Gastroenterology