Oral loperamide may reduce fluid output in patients with newly formed ileostomy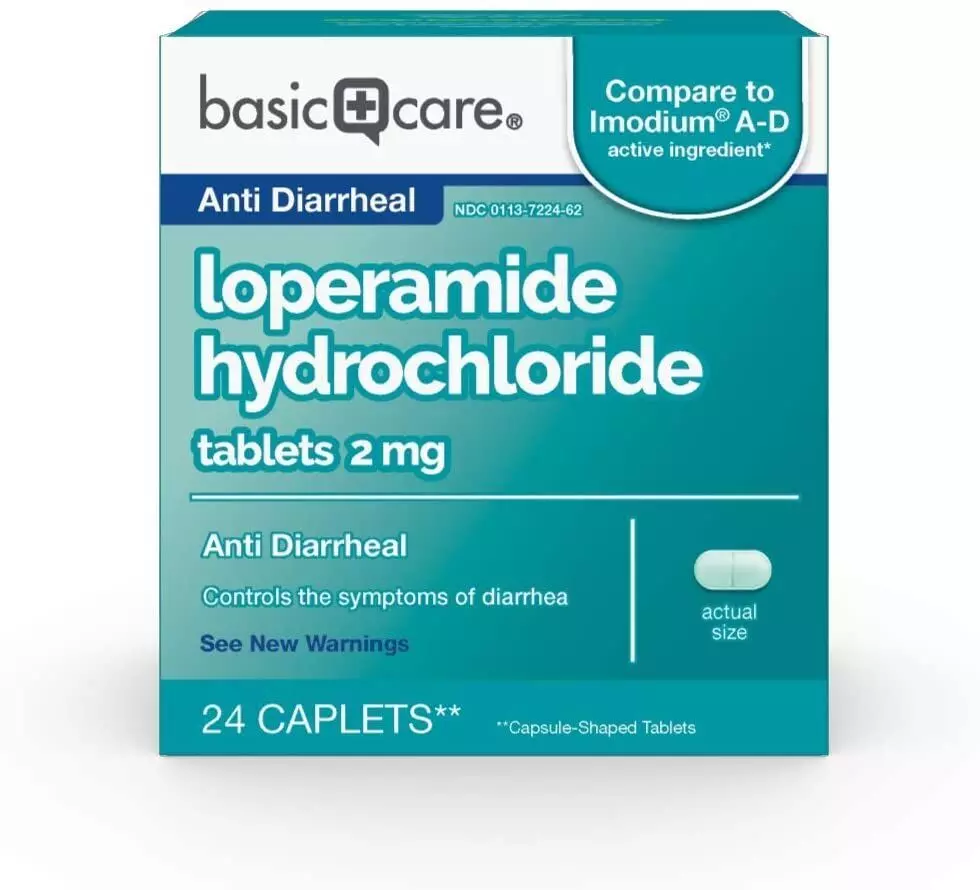 "Loperamide significantly reduced the stoma output and helped in fluid regulation of patients with a newly formed ileostomy" suggests a new study published in Indian Journal of Surgery on October 30, 2020.

Ileostomies are life-saving procedures used for temporary fecal diversion in complicated cases of ileal perforation. However, an ileostomy is associated with several complications ranging from a mild inconvenience to life-threatening. Among which ileostomy diarrhoea is the most bothersome complication that affects the fluid and electrolyte balance. Researchers conducted a double blinded, randomised controlled study to determine the effect of loperamide on stoma output and serum electrolytes in patients with a newly formed ileostomy. A total of 42 patients who fulfilled inclusion criteria and who underwent an ileostomy procedure were included in the study. In post-operative period, patients were randomly assigned to either loperamide or placebo and were monitored. The ileostomy output was recorded for every 24 hours. Renal functions and electrolyte levels were monitored and followed on every 1, 3, 5, 7, 14 and 28th postoperative days. The concomitant drugs such as antidiarrheals, codeine-containing analgesics and anticholinergics were advised against its usage.
The study results showed a significant decrease in the stoma output in loperamide group as compared to placebo group. Researchers found no statistically significant difference between the serum potassium, sodium and creatinine levels among the two groups. Researchers also found the incidence of postoperative gastrointestinal complications was higher in the loperamide group (47.6%)than in placebo group (33.34%), but with no statistical significance. The incidence of post-operative stomal complications was higher in the placebo group but with no statistical significance (23% vs 14.2%).
The author concluded, "Loperamide significantly reduced the stoma output and helped in fluid regulation of patients with a newly formed ileostomy. There was no statistical difference in the electrolyte levels in patients treated with oral loperamide and placebo. The dosage can be altered if gastrointestinal complications are encountered, although they usually are self-limiting and do not require a change in the treatment plan. Oral loperamide may be used in patients with a newly formed ileostomy in the early post-operative period."For further information:
https://link.springer.com/article/10.1007/s12262-020-02647-4
Article Source :
Indian Journal of Surgery