Severe NAFLD tied to subclinical coronary atherosclerosis risk: Study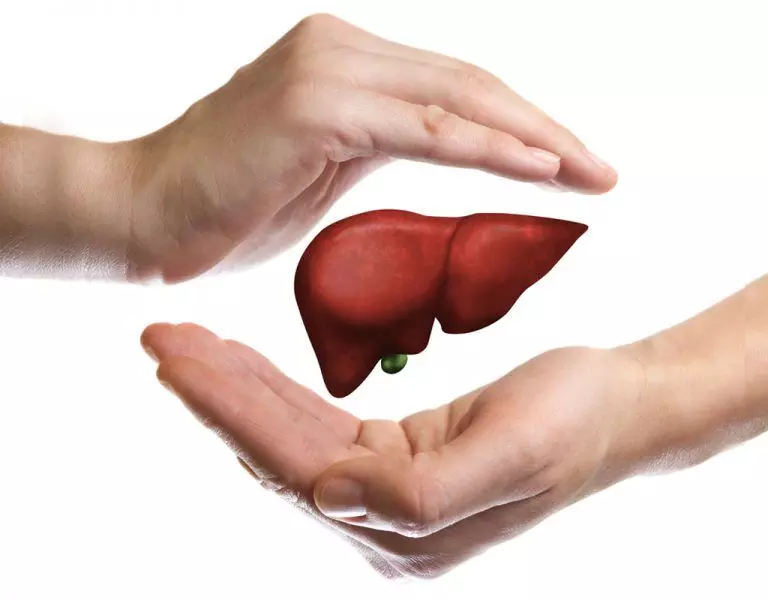 Severe Non-alcoholic Fatty liver disease is associated with a high risk of subclinical atherosclerosis, independent of Framingham's risk score (FRS) and body fat percentage, finds a new study published in the Journal of clinical gastroenterology and hepatology.
The subclinical coronary atherosclerosis was measured by coronary CT Angiography (CTA) and coronary artery calcium (CAC) scans.
Researchers lead by Min Seo Kim in a retrospective study tried to elucidate the link between the subclinical coronary artery disease (CAD) and NAFLD severity in real-world Asian patients. In 2018, total participants were 972 who were undergoing regular health inspections, abdominal sonography and angiography of coronary CT but in the final cohort 812 adults were included.

There were statistically significant differences in specific baseline characteristics, including laboratory and anthropometric measurements and coronary artery findings.

The prevalence of susceptible plaques and subclinical coronary atherosclerosis substantially increased with NALFD severity.
In terms of subclinical coronary atherosclerosis, no significant variances were found in the post-holder analysis with mild vs. moderate NAFLD and normal vs. mild NAFLD.
The severe NFLD was deemed an independent CAC ≥ 100 predictor after adjustment to Framingham risk score and the corporal fat percentage. Severe NAFLD also served as an independent predictor of severe NAFLD and CAD-RADS — every three years.
The gravity of NAFLD, regardless of the FRS score and body fat percentage, is closely related with subclinical coronary atherosclerosis, as evaluated via coronary CT and CAC scans. Steps urge that physicians aggressively care for [patients with NAFLD's severe degree] and provide real-world ultrasound health-care inspection information on the high risk of coronary atherosclerosis, the researchers concluded.
Reference
Kim, M. S., Jung, S. Y., Lee, S. W., Li, H., Koyanagi, A., Kronbichler, A., Dragioti, E., Tizaoui, K., Wasuwanich, P., Hong, S. H., Ghayda, R. A., Yoo, H. W., Kim, H., Jacob, L., Salem, J.-E., Kostev, K., Shin, Y. H., Kim, S. Y., Gamerith, G., … Smith, L. (2021). Hepatobiliary Adverse Drug Reactions Associated With Remdesivir: The WHO International Pharmacovigilance Study. Clinical Gastroenterology and Hepatology, 19(9), 1970-1972.e3. https://doi.org/10.1016/j.cgh.2021.04.039