Velusetrag Improves Bowel Movements in Diabetic or Idiopathic Gastroparesis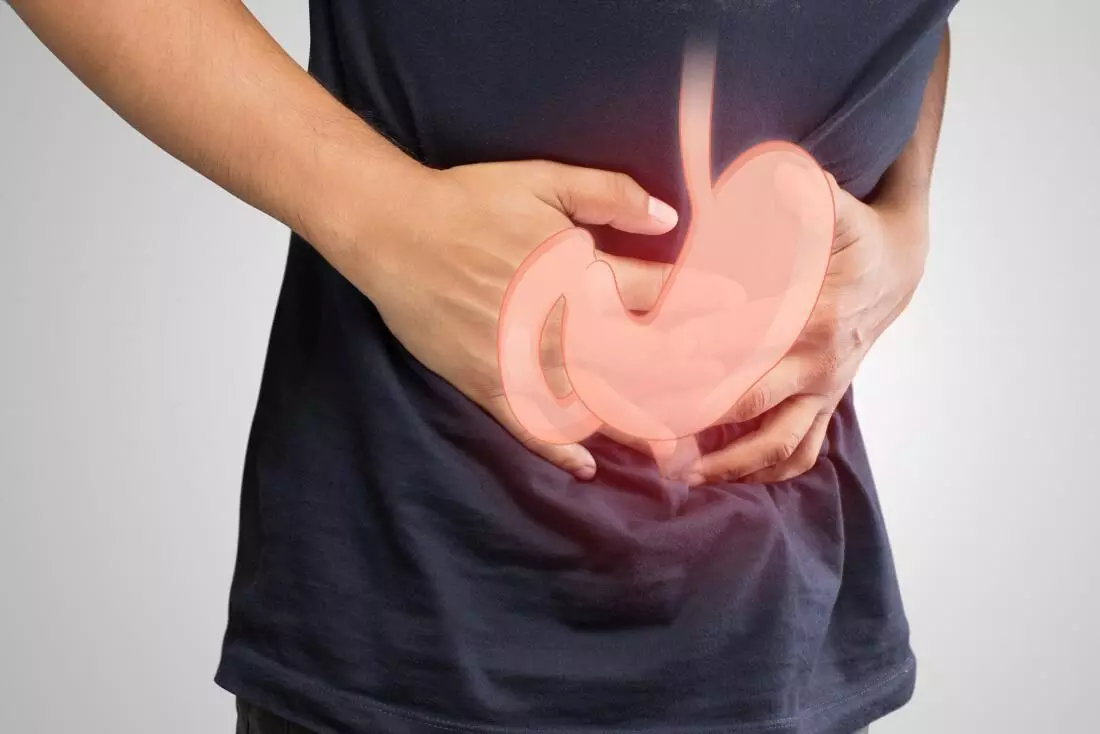 The majority of the gastroparesis cases are either associated with diabetes mellitus or idiopathic. Gatroparesis can decrease the quality of life and can result in serious health-related consequences including the need for tube feeding or parenteral nutrition. However, a recent study has found a promising drug for diabetic or idiopathic gastroparesis. The study suggests that velusertrag accelerates gastric emptying (GE) in patients with diabetic or idiopathic gastroparesis. The study findings have published in the journal Alimentary Pharmacology & Therapeutics on April 03, 2021.

Velusertrag is a potent, selective, pan-gastrointestinal 5-hydroxytryptamine type 4 receptor agonist. It exhibits pro-kinetic activity and therefore under investigation for the treatment of GI motility disorders including, gastroparesis. Dr Braden Kuo and his team conducted a study to assess the efficacy and safety of velusetrag for accelerating GE in subjects with diabetic or idiopathic gastroparesis.
It was a multicentre, randomised, double-blind, placebo-controlled, three-period fixed-sequence crossover phase 2 study. The researchers included a total of 34 subjects with diabetic or idiopathic gastroparesis and assigned them to receive oral velusetrag (5, 15 or 30 mg) or placebo once daily for seven days each. The major outcome assessed was the proportion of subjects achieving ≥20% reduction in GE half-time (GE t1/2 ) from each treatment period baseline on day 7. They also assessed the absolute and per cent changes from baseline GE t1/2.They used [13 C]-octanoate breath test to measure GE. They further evaluated safety outcomes from treatment-emergent adverse events (TEAEs).
Key findings of the study were:
Upon analysis, the researchers found that treatment with velusetrag 30 mg significantly increased the proportion of subjects with ≥20% reduction from baseline GE t1/2 compared with placebo (52% vs 5%), and GE t1/2 was numerically reduced following all three doses of velusetrag relative to placebo treatment.
They observed similar efficacy between subjects with diabetic and idiopathic gastroparesis.
They reported mild side-effects which were related to GI transit acceleration.
The authors concluded, "Velusetrag accelerates GE in subjects with diabetic or idiopathic gastroparesis and is generally well-tolerated in this population"
For further information:
https://onlinelibrary.wiley.com/doi/10.1111/apt.16344
Article Source :
Alimentary Pharmacology & Therapeutics