Give guidelines on admission to ICU,CCU: SC to MCI, Centre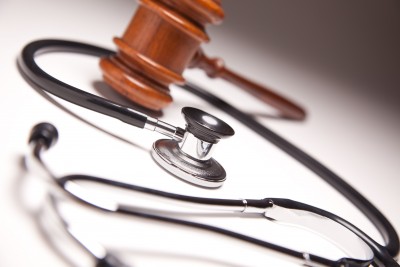 New Delhi: Taking into account the stream of medical negligence cases being filed against medical professionals and hospital, the supreme court has asked the Central Government as well as the MCI to answer whether any guidelines are prescribed for private hospitals on providing care to patients in the Intensive Care Unit (ICU) and Critical Care Unit (CCU).
The direction sought comes in case of yet another medical negligence case, in a petition by one Asit Baran Mandal, a resident of West Bengal, who complained against a doctor for negligence due to which post-operation, he lost his daughter-in-.law.
The petitioner alleged that the treating physician should have been well-advised to ask for a Liver Function Tests (LFT) soon after his daughter-in-law was operated for her pregnancy. She died three days after the operation as her bilirubin levels touched alarming proportions. Mandal alleged that this could have been avoided had the levels been checked on day one.


The counsel for the petitioner further argued that the medical negligence is writ large in number of private hospitals and there is no check on it....neither the Union of India nor the Medical Council of India nor the State Governments are prescribing any guidelines for treatment of the patients in the Intensive Care Units (ICU) or Critical Care Units (CCU). That apart, there is no proper care at the stage of operation or post-operational stage.

In view of the aforesaid submission, the court has issued notice to the Union of India, the Medical Council of India and to all the State Governments represented by the Health Secretaries, fixing a returnable date within six weeks.

The matter is now listed for 1st week of October.