Glenmark Pharmaceuticals antibody 'GBR 830' completes clinical phase 1 studies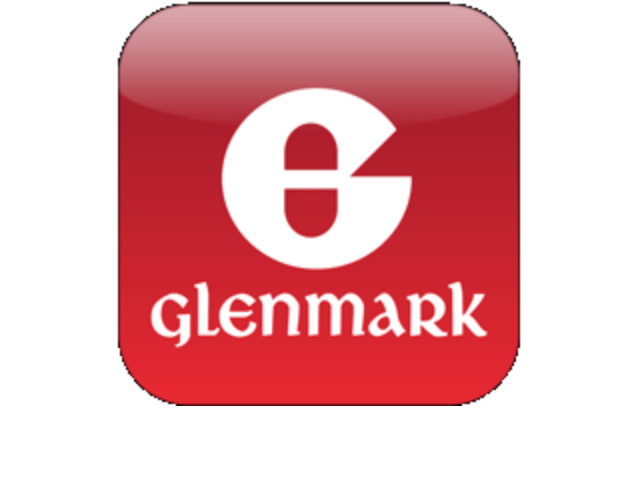 Glenmark Pharmaceuticals is reported to have completed the clinical phase I studies for its novel monoclonal antibody 'GBR 830' for treating autoimmune diseases in Netherlands.

As further reported by PTI, the phase 11 studies for the antibody will be conducted in the US and Europe. Preparations for initiating Phase II studies in both atopic dermatitis and celiac disease in the US and Europe are well advanced, the company expects studies to commence in the next few months, it added in a statement.

"Glenmark Pharmaceuticals S.A., a wholly owned Swiss subsidiary of Glenmark Pharmaceuticals Ltd announced today that GBR 830, a novel monoclonal antibody has completed clinical phase 1 dosing," Glenmark Pharmaceuticals said.

Glenmark Pharma Chairman & MD Glenn Saldanha said: "We are excited about the progress of GBR 830, the first OX40 antagonist globally to successfully complete Phase 1 studies."

OX40 is a very well validated target with the potential to treat a wide array of autoimmune diseases, he added.