Goa: Govt hospitals to have doctor handle cardiac patients of 108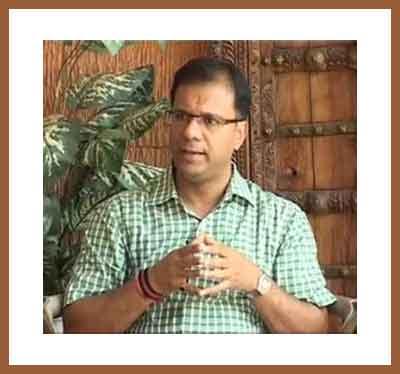 Panaji: Goa Health Minister Vishwajit Rane said the state government has decided to assign a doctor at government-run hospitals to attend to cardiac patients brought by ambulances of '108' ambulance service.
Chief Minister Manohar Parrikar this morning inaugurated 10 new '108' ambulances that are installed with advanced life saving system. The health minister was also present on the occasion.
"A doctor would be attached to the 108 ambulances handling cardiac cases. Though the doctor would be sitting in casualty of the government-run hospitals, he/she will immediately attend to the patient," Rane told reporters.
The newly launched ambulances are specially equipped with facilities to handle cardiac emergencies in the state.
He said that the health department has also decided to convert the worn-out '108' ambulances into hearse vans by refurbishing them.
"There are several people who have to pay to carry dead bodies. These ambulances can be converted into hearse van. We will be able to have optimum utilisation of these vehicles as a hearse van as they are not fit to be used as ambulances," he said.
The minister said the '108' ambulances are not fitted with the Global Positioning System (GPS) and their movement is monitored from the centrally located control room.