Goa health minister pledges to donate organs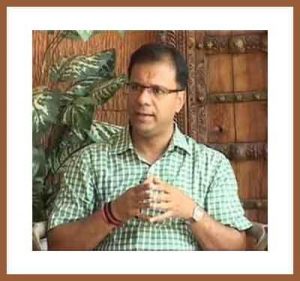 Panaji: Goa Health Minister Vishwajit Rane on Thursday pledged to donate his organs after death.
He made the announcement after inaugurating 'State Organ and Tissue Transplant Organisation' (SOTTO) here.
SOTTO's responsibility will be to oversee organ donations and transplants in the state.
'I always believe that we should set example for others. As health minister and a responsible citizen, I have done my duty,' he said, speaking to reporters.
Read Also: One donor can save life of 7-8 patients: Dr Harsh Vardhan urges towards organ donation
The minister filled up a form of National Organ and Tissue Transplant Organisation (NOTTO), pledging his organs.
SOTTO will make processing of organ transplant requests of needy patients easier, the minister said.
Read Also: Dr Majid Mukadam felicitated for soliciting Organ Donations by Asians