Goa health officials need govt nod for travel outside state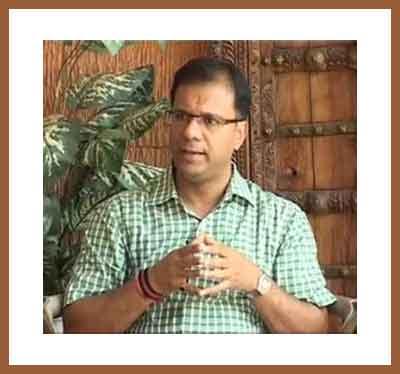 Panaji: The Goa health department has directed its officials not to travel outside the state without prior approval from the government.
"All the officers who are travelling outside the state will have to take prior approval from the department. Post facto approval will not be granted," health minister Vishwajit Rane told PTI.
According to him, the department has been holding massive review of its activities and the institutions attached to it, for which officers are needed to be present for the duty.
The department has been holding review of the Directorate of Health Services and other institutions, like the Goa Medical College and Hospital, Goa Dental College, Institute of Psychiatry and Human Behaviour and others.
The minister has also paid surprise visit to these institutions during which various lapses were noticed.
"The state government is very serious about concentrating on the health sector. Chief minister Manohar Parrikar is personally supervising every activity of the department," he said.